ikaraki's aka Chris
ikaraki's is one of the many Frequent Flyers that wander the globe in search of sights and sounds! Over many a year a love of pretty much any genre has been realised.
This is one portal to that world, filled with various weird and wonderful noises, enjoy!
Click on the sound cloud links, for a taste of what music to expect at the Festival!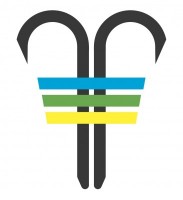 Frequent Flyers
Since 09 this Edinburgh collective of DJs and producers have been spinning their unique blend of club music at venues across the city. They hold residencies at Axis, Confusion Is Sex and Spin!
The guys have supported some of the world's top electronic artists and DJs as well as a number of up and comers including;
Adam Freeland, Nadastrom, Mighty Fools, Drop The Lime, Jokers Of The Scene, Freeform Five, Rawman And Blanche, Pretty Lights, Hostage, Calvertron, A1 Bassline, Foamo, Grand Funk Dynasty, Paul Woolford, Clouds, Yolanda Be Cool and Greg Wilson.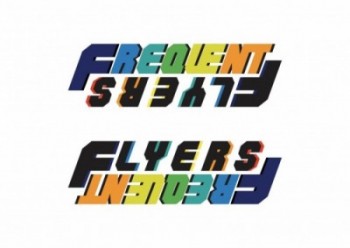 DJ Calum Russell (Stacks)
Started in 2011, Stacks supplies Edinburgh audiences with a heady mix of rare Funk, Soul and Rhythm and Blues. The club night is now in its fourth year and takes place monthly, up in the rafters of The Mash House.
Mix:
www.mixcloud.com/Stacks/stacks-soul-funk-soiree/
Check out Calum's club night Stacks at the link below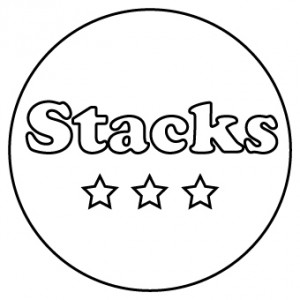 Beats and Beans aka James Campbell
James will be opening up the coffee festival with a wide ranging selection of music encompassing South American pop, African rhythms, funk, jazz and electronic oddities from across the globe. Taking inspiration from his heroes, Gilles Peterson and Mr Scruff, James has amassed an impressive collection of vinyl records which often find their way onto turntables throughout Edinburgh, particularly at Boda Bar where he and the Frequent Flyers have held down a monthly residency for the last eighteen months.