Edinburgh Coffee Festival gratefully acknowledges our 2017 Sponsors and Supporters
The Speciality Coffee Association (SCA)
The Specialty Coffee Association is a non-profit organization that represents thousands of coffee professionals, from producers to baristas all over the world. Built on foundations of openness, inclusivity, and the power of shared knowledge, we act as a unifying force within the specialty coffee industry – invested in creating a worldwide circle of like-minded professionals.
Unified but not uniform, we celebrate and nurture diversity. We understand the importance of local knowledge and strive to connect every individual with the resources to improve their opportunities and make their voice heard on a global stage.
Representing a global pool of experience and talent, we are our members and together we work towards a better, more sustainable future for each and every one of us – wherever in the world we are.
Becoming part of the specialty coffee community brings added benefits, such as access to our industry guilds for Baristas and Roasters, as well as local events and activities organized and supported by our global network of National Chapters. If your business is coffee, then this is the place for you. Explore, collaborate, progress and inspire as we build a sustainable future for coffee, today.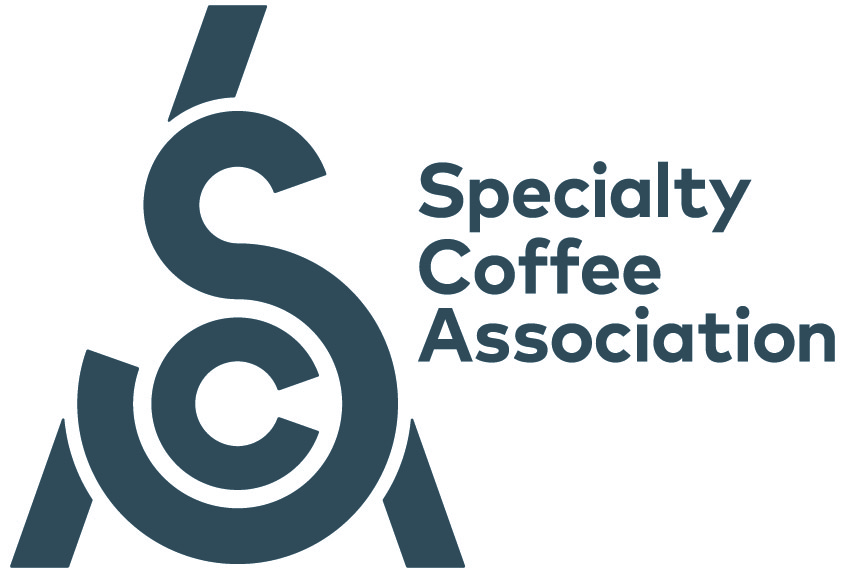 Vegware: Packaging made from plants
Award-winning catering disposables by Vegware are low carbon, made from renewable or recycled materials. Our entire range can be recycled with food waste where facilities exist.
You can't recycle food with plastic in it, and you can't recycle plastic with food on it. Moving to compostable catering disposables means that food and packaging waste can be recycled together and provides the only true recycling solution for the category.
Vegware was established in Edinburgh in 2006, and has operational bases in Orange County, Sydney and Hong Kong, with distribution throughout Europe and the middle East.

frank green
frank green is on a mission to change the way people think about reusable products and motivate others to live more sustainably.  frank green makes the world's most loved reusable coffee cups and water bottles.
The SmartCup and SmartBottle by frank green fuse a patented and award winning design with CaféPay, a proprietary digital wallet. CaféPay is not just another app, it's a total solution that reads your smartphone or your frank green SmartCup or SmartBottle to process orders and facilitate contactless payment. CaféPay rewards sustainable behaviour through loyalty and discounts on purchases made with either a SmartCup or SmartBottle.
frank green is creating a whole community of first time reusable product users who are tackling the war on waste by abandoning single use cups and bottles and advocating the virtues of a more sustainable alternative.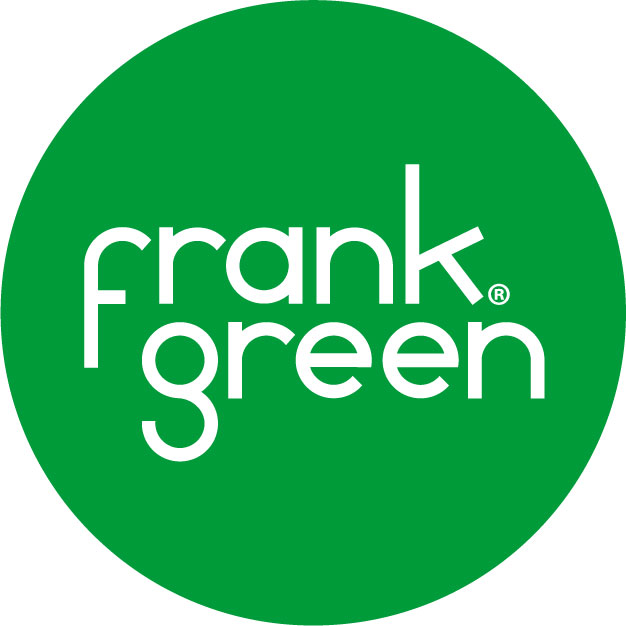 Scotland Coffee Lovers Blog
The Scotland Coffee Lovers blog and free app helps you find the best independent specialty coffee in Scotland, Edinburgh and Glasgow. They aim to track down great coffee and help other coffee lovers in their quest for a top notch brew.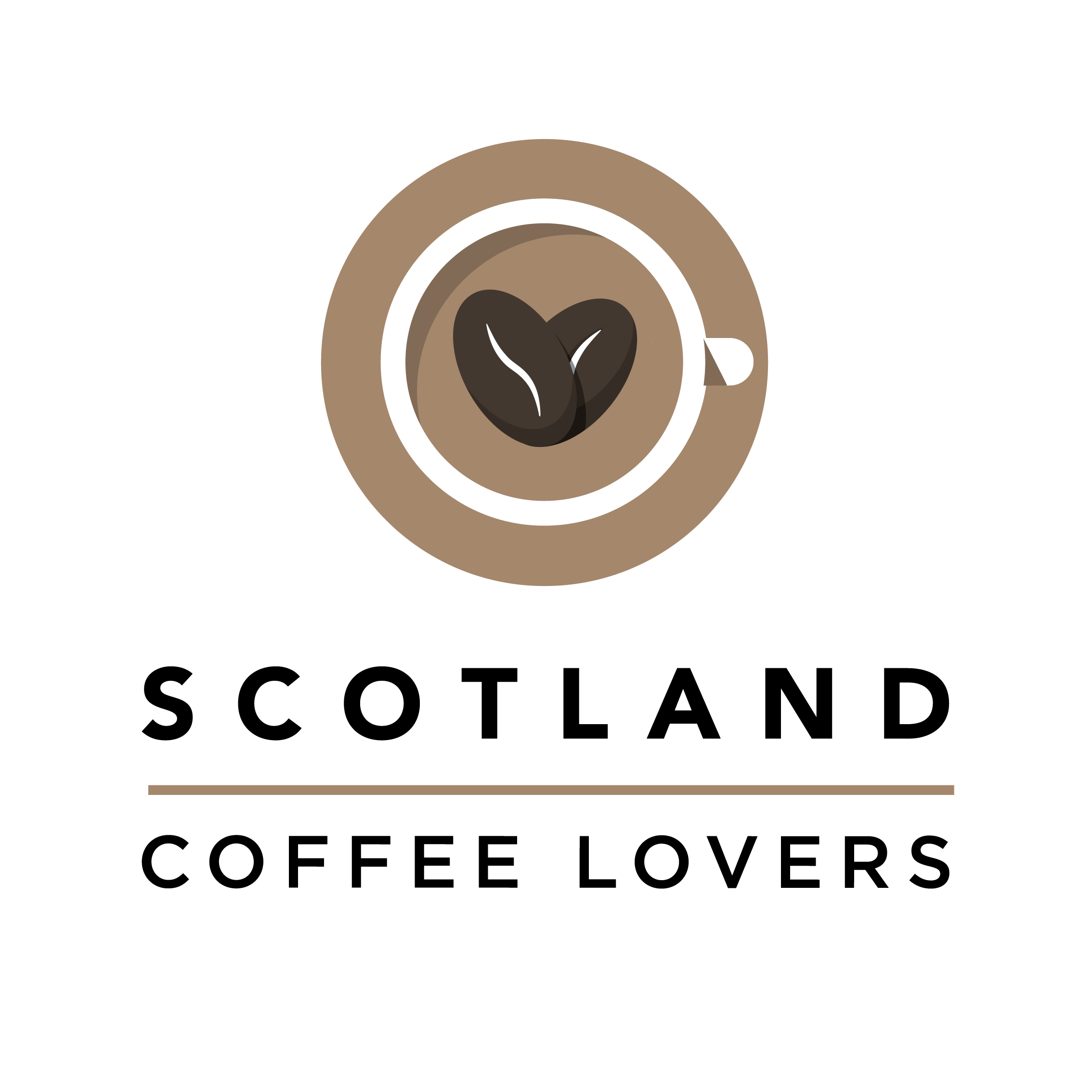 Burr & Co
Burr & Co is a stylish and friendly addition to the Edinburgh coffee scene, and is proud to be part of Edinburgh's vibrant coffee culture. Situated in the heart of George Street, Burr & Co.'s coffee beans are ethically sourced and freshly roasted every week by Caravan Coffee. With their very own George Street blend, the Burr & Co team have created a coffee which is full of get-up-and-go with notes of chocolate and berries. In addition to coffee, Burr & Co also serves tea, juices, cortados and soft drinks, cakes and pastries, sandwiches and salads to take away or eat in.
Burr & Co.,  20 George Street,  Edinburgh EH2 2PB
Opening Hours: Weekdays: 7am to 7pm / Weekends: 8am to 7pm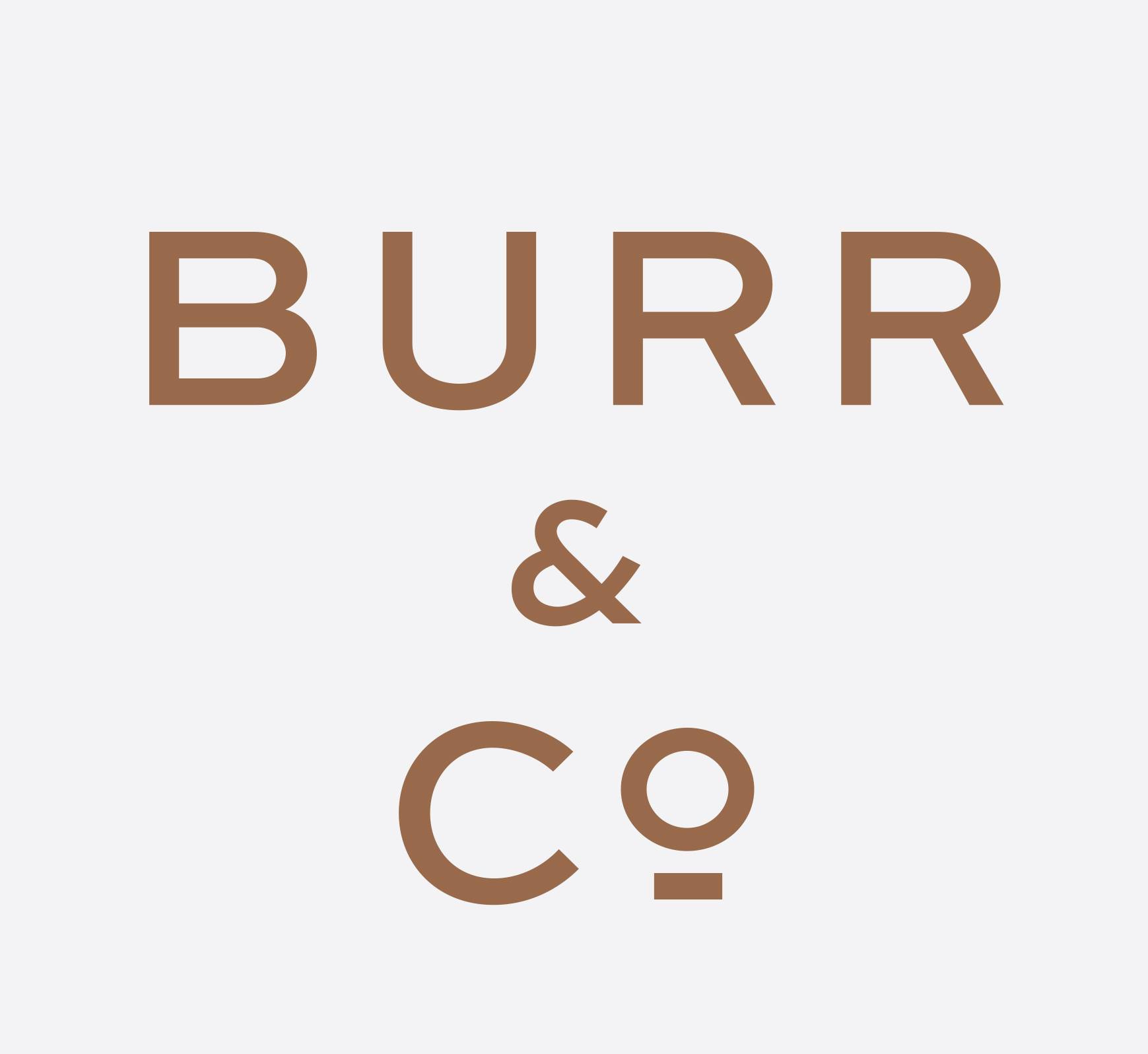 Our Partner Charity – Mercy Corps
Mercy Corps is a leading global organisation powered by the belief that a better world is possible. In disaster, in hardship, in more than 40 countries around the world, we partner to put bold solutions into action—helping people triumph over adversity and build stronger communities from within.
Visit the Mercy Corps website at www.mercycorps.org.uk to find out more about this fantastic charity's work.

Minasul
The Coffee Cooperative from Varginha, MINASUL, founded in 1958, has solid values such as respect, transparency and excellence. With 6.400 members, it receives coffee from more than 190 cities in Minas Gerais, originating close to 1,3 million bags per crop, being that 80% of it, fine coffee. Since 1993 it promotes the good coffees of Minas, through the Minasul Coffee Quality Contest. By encouraging improvement to quality, Minasul, from the Technical Department to the Specialty Coffee Department, identifies and presents the region's potential to produce specialty and differentiated coffee.