Edinburgh Coffee Festival gratefully acknowledges our Sponsors and Supporters
The Speciality Coffee Association (SCA)
The Specialty Coffee Association is a non-profit organization that represents thousands of coffee professionals, from producers to baristas all over the world. Built on foundations of openness, inclusivity, and the power of shared knowledge, we act as a unifying force within the specialty coffee industry – invested in creating a worldwide circle of like-minded professionals.
Unified but not uniform, we celebrate and nurture diversity. We understand the importance of local knowledge and strive to connect every individual with the resources to improve their opportunities and make their voice heard on a global stage.
Representing a global pool of experience and talent, we are our members and together we work towards a better, more sustainable future for each and every one of us – wherever in the world we are.
Becoming part of the specialty coffee community brings added benefits, such as access to our industry guilds for Baristas and Roasters, as well as local events and activities organized and supported by our global network of National Chapters. If your business is coffee, then this is the place for you. Explore, collaborate, progress and inspire as we build a sustainable future for coffee, today.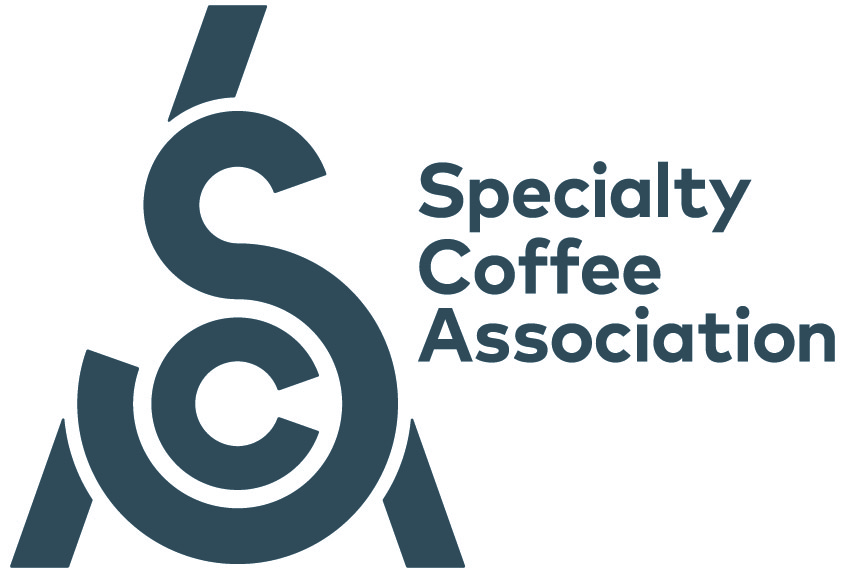 Roundsquare Roastery 
Roundsquare Roastery is an award winning coffee roastery based in Scotland. We hand roast 100% arabica beans, ethically sourced from small family run farms and mirco lots from all over the coffee growing world. We are a group of young, passionate coffee enthusiasts driven to provide outstanding, premium coffee. We also work in partnership with Sanremo Coffee Machines – supplying espresso machines commercially to coffee houses, restaurants, hotels and cafes throughout Scotland. We care about the whole coffee making process from crop to cup – ensuring a high level of consistency and excellence throughout each stage.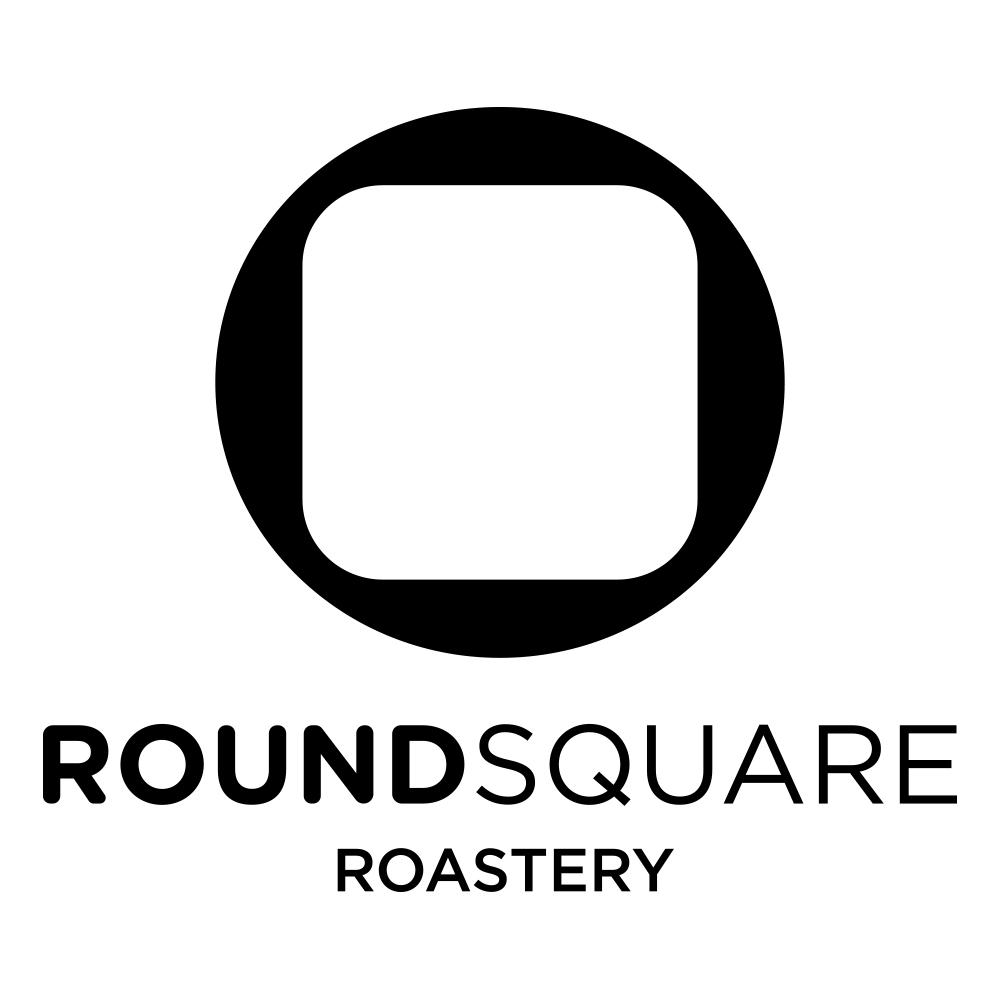 Scotland Coffee Lovers Blog
The Scotland Coffee Lovers blog and free app helps you find the best independent specialty coffee in Scotland, Edinburgh and Glasgow. They aim to track down great coffee and help other coffee lovers in their quest for a top notch brew.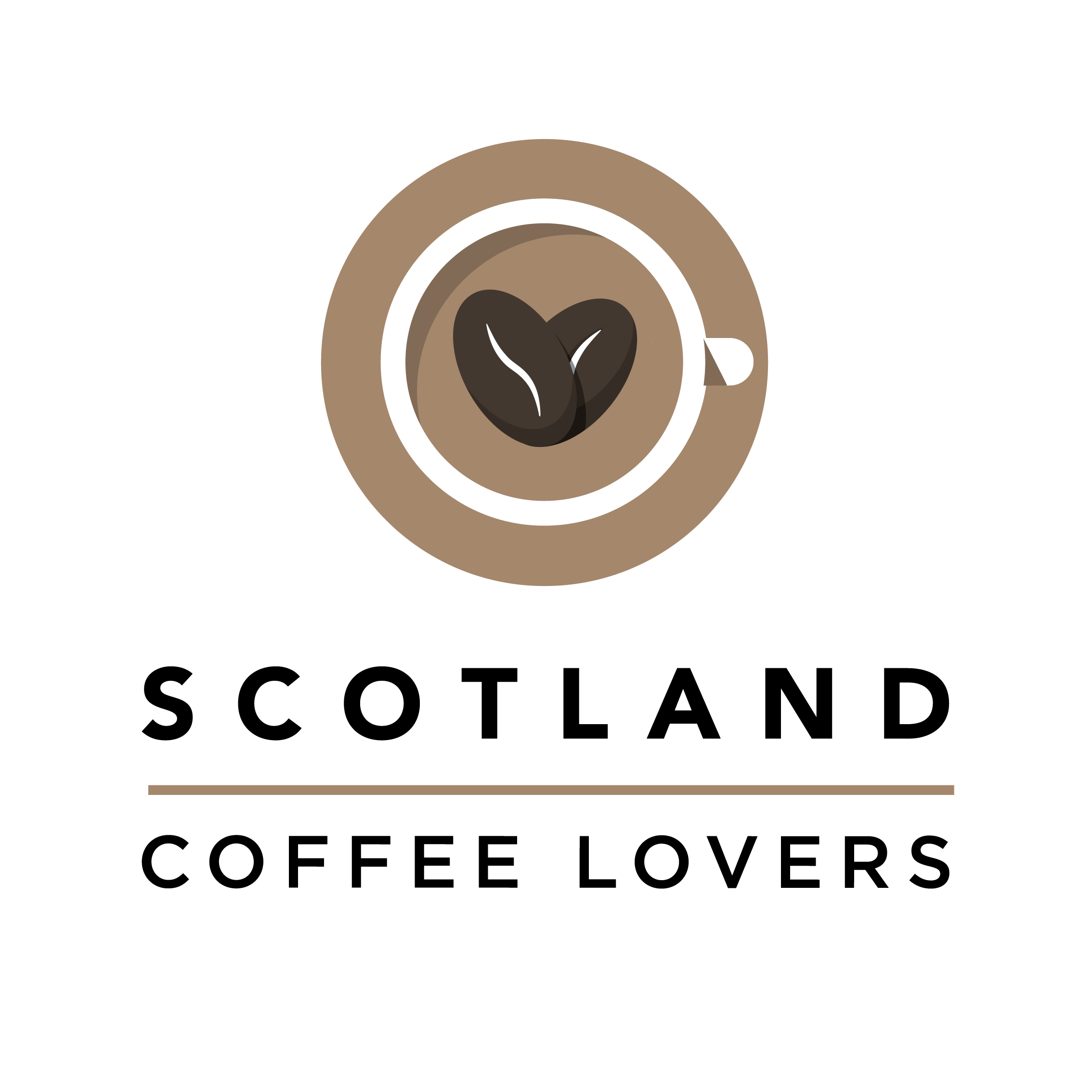 Burr & Co
An Edinburgh coffee shop and deli located on George Street.  In association with Caravan Coffee Roasters.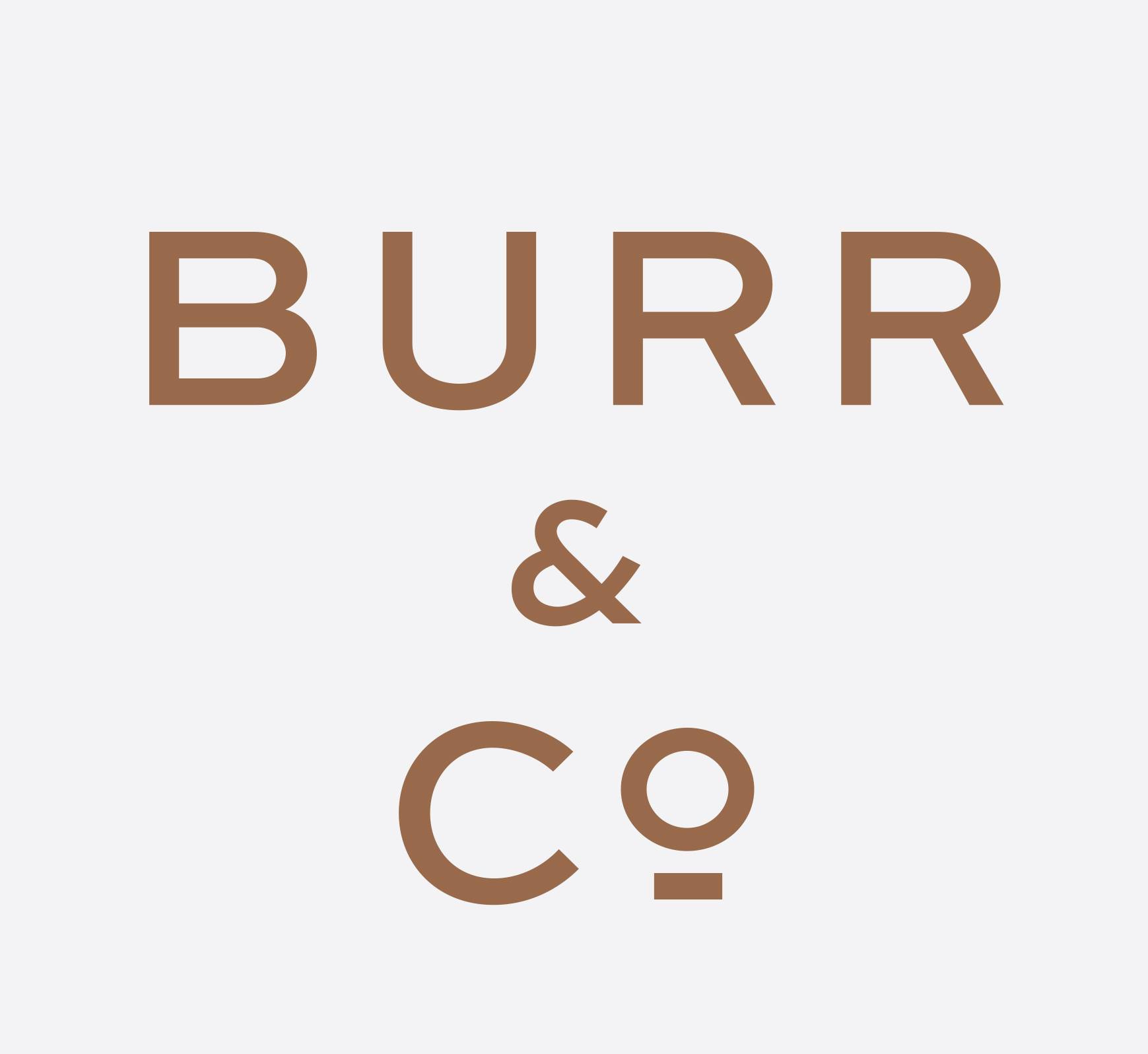 Our Partner Charity – Mercy Corps
Mercy Corps is a leading global organisation powered by the belief that a better world is possible. In disaster, in hardship, in more than 40 countries around the world, we partner to put bold solutions into action—helping people triumph over adversity and build stronger communities from within.
Visit the Mercy Corps website at www.mercycorps.org.uk to find out more about this fantastic charity's work.

Supporter – WOW247 Edinburgh 
Whether it's cult films or craft beer, viral video or in-depth interviews, the inside track on upcoming gigs or a comprehensive guide to eating out in your city, we cover it all.
We're the place to go for insiders' guides and specialist knowledge of the things you love in life. Written and curated by people like you.
WOW247 fills your world with the things you love. Start exploring now.