Edinburgh Coffee Festival gratefully acknowledges our 2019 Sponsors and Supporters
Alpro
Alpro For Professionals, the plant-based baristas, will be joining Edinburgh Coffee Festival this year, showcasing both its 'For Professionals' range for baristas and Alpro Caffé Cup ready-to-drink chilled coffees.
Alpro For Professionals, which includes Soya For Professionals, Coconut For Professionals, Almond For Professionals and Oat For Professionals is specially formulated for use in hot drinks, delivering high-performance workability, delicious flavours and an impressive micro-foam. What's more, the brand is always looking to minimise its environmental impact with its impressive sustainability credentials. Whether it's sourcing almonds from the Mediterranean, or ensuring it never uses soya beans from deforested areas or any GMO produce.
As well as giving festival-goers the chance to sample a delicious range of plant-based Alpro drinks, from coconut cappuccinos to almond mochas, they'll be able to sip on Alpro's range of chilled coffee drinks, in Soya Caramel, Almond and Oat flavours.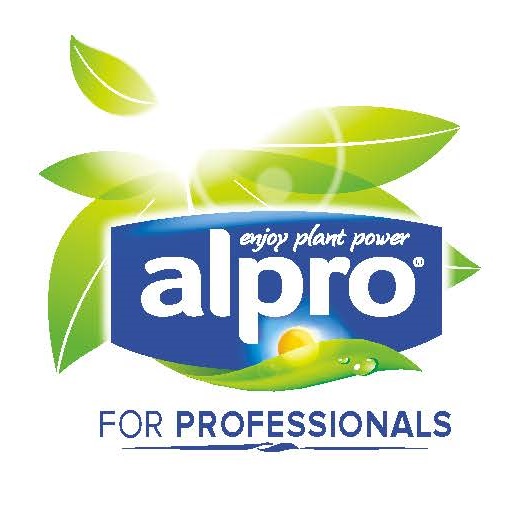 Brewed By Hand
Brewed by Hand is the leading supplier of Specialty Coffee and Tea products in the UK and the Republic of Ireland. We are the exclusive distributor of the Hario, Loveramics, Wilfa, Felicita, Comandante and Ratio brands, as well as the main distributor of Clockwork Espresso and Cafflano brands. These brands are considered "best in class" and can be seen in the finest cafes, restaurants, hotels, and stores throughout the world.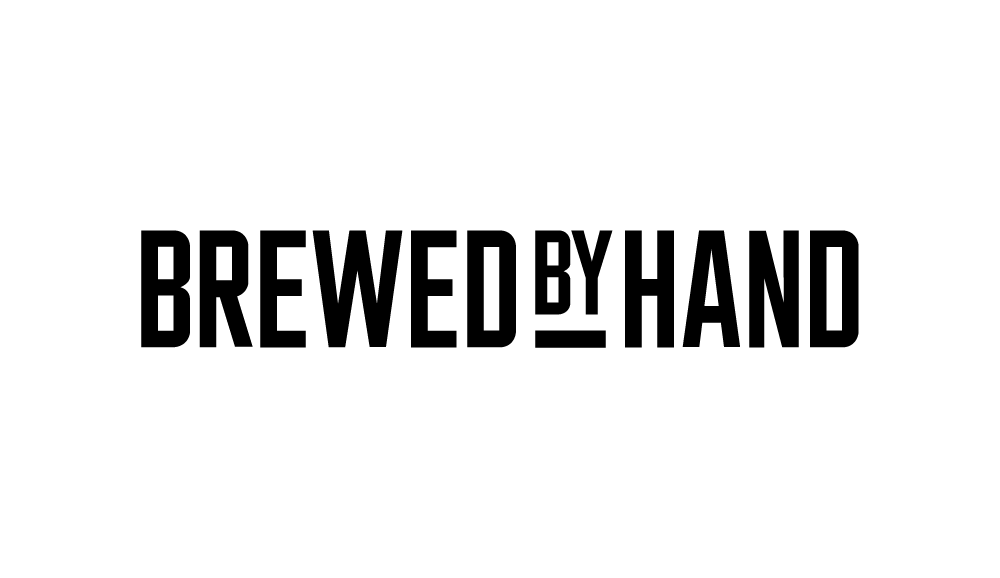 Cairngorm
Cairngorm Coffee Co. is an independently run coffee shop in Edinburgh's city centre. We pride ourselves on fantastic coffee and fresh, focused food – epitomised by our Grilled Cheese. Find Cairngorm on Frederick Street and Melville Place.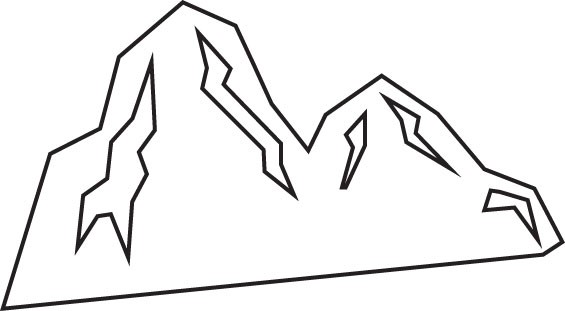 Commandante
is a German company crafting the highest quality hand grinders from the finest materials. The grinders are designed by, and made for, specialty coffee experts and connoisseurs. The C40 Nitro range generates amazing grind consistency and is available in a range of stunning finishes.
Felicita
Accurate, quick and responsive, Felicita scales will take your appreciation of coffee weighing to the next level. With engineering at the forefront of their business, Felicita introduced their first specialty coffee product – Parallel scales – in 2016. With innovation at their heart, they continued to develop smart scales and the Incline & Arc scales soon followed. All Felicita products are built with high quality materials, fit a portafilter and have a one-year warranty. Their bespoke coffee app (compatible with smartphones and tablets) opens more features to make coffee making experience even easier. Perfect for professional and home use.

Hario
Hario is a globally recognised specialty coffee and tea brand that started life as a heatproof glass manufacturer in Japan in 1921. With an approach focusing on in-house development and design, Hario has brought many coffee innovations to the market – Syphon, Slow Drip and, of course, the V60. Hario equipment is produced from refined, natural materials at the environmentally friendly Konga factory and is appreciated by the best baristas and coffee enthusiasts around the world.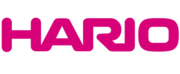 Indy Coffee Box
Indy Coffee Box is a unique coffee subscription service. In partnership with the Independent Coffee Guide, we send you a carefully curated selection of speciality coffees each month from the best indie roasters across the UK and Ireland.
Every month you get…
Your choice of two, three or four 250g bags of freshly roasted speciality coffee beans from leading independent roasters tailored to your tastes
We'll switch up the roasters each month so you'll go on a journey of discovery, find new favourites and fresh flavours.
That's it. Relax, safe in the knowledge you'll never had a bad coffee again.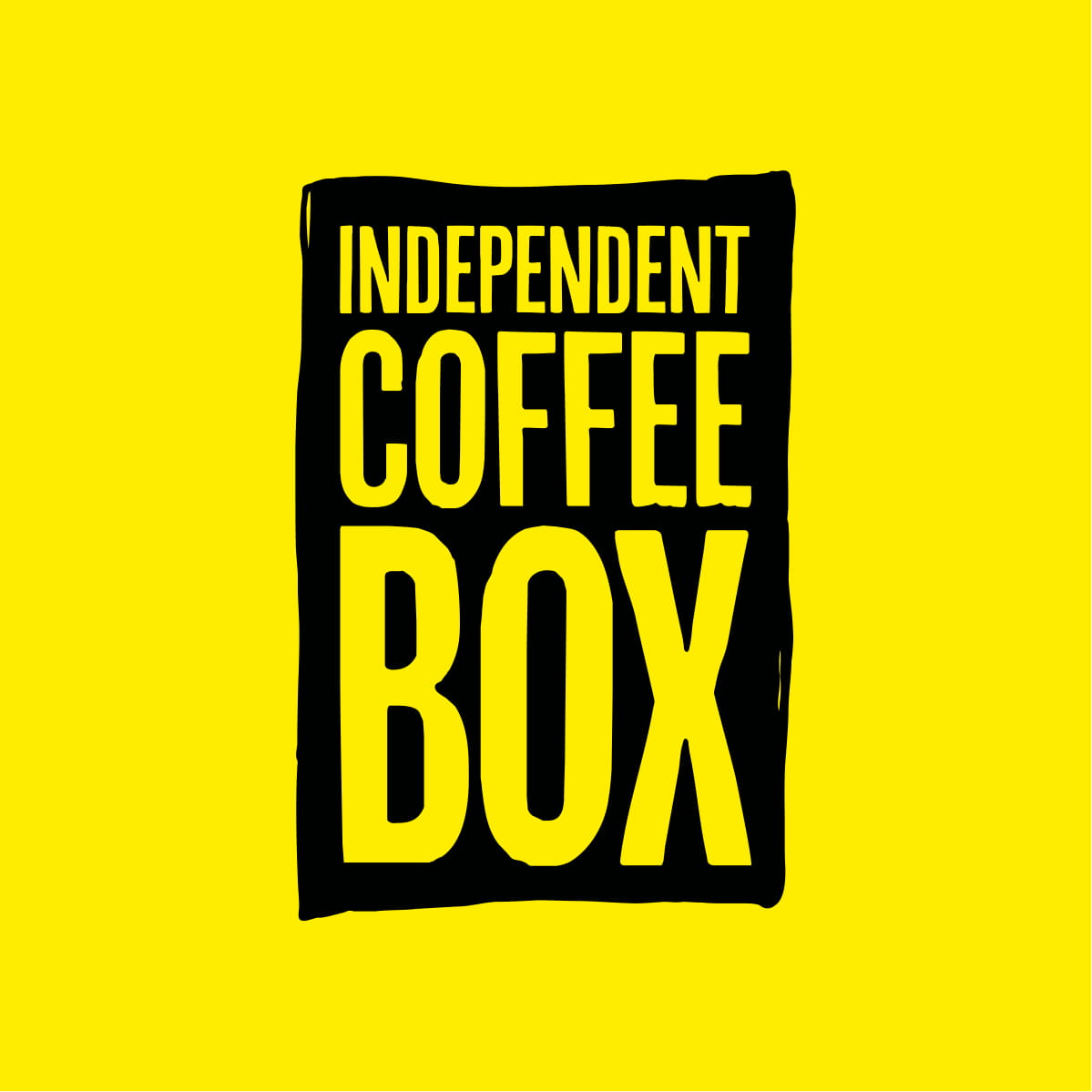 iZettle
Take faster payments, increase your service levels and get your hands on the funds to invest in your future with iZettle – the innovative fintech company that provides food and drink businesses with the tools they need to build and grow.

SoL
SoL creates 100% plastic-free, premium, hand-blown glass re-usable products. For optimistic drinkers and half-full thinkers, we have been expanding our range from cups and bottles to include reusable straws, totes and are continuing to develop innovative plastic-free solutions to everyday products.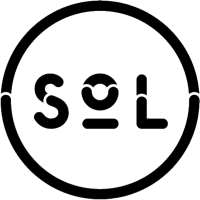 The Speciality Coffee Association (SCA)
The Specialty Coffee Association is a non-profit organization that represents thousands of coffee professionals, from producers to baristas all over the world. Built on foundations of openness, inclusivity, and the power of shared knowledge, we act as a unifying force within the specialty coffee industry – invested in creating a worldwide circle of like-minded professionals.
Unified but not uniform, we celebrate and nurture diversity. We understand the importance of local knowledge and strive to connect every individual with the resources to improve their opportunities and make their voice heard on a global stage.
Representing a global pool of experience and talent, we are our members and together we work towards a better, more sustainable future for each and every one of us – wherever in the world we are.
Becoming part of the specialty coffee community brings added benefits, such as access to our industry guilds for Baristas and Roasters, as well as local events and activities organized and supported by our global network of National Chapters. If your business is coffee, then this is the place for you. Explore, collaborate, progress and inspire as we build a sustainable future for coffee, today.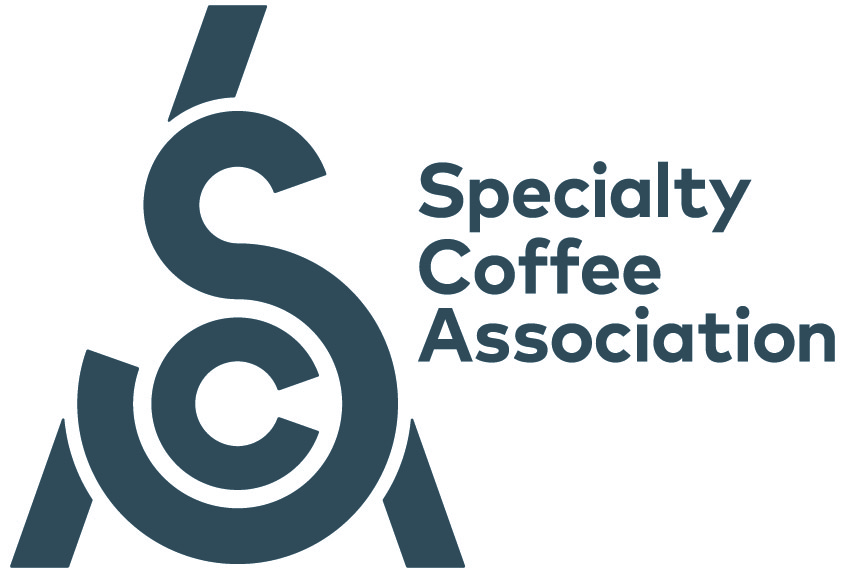 Total Roaster
Total Roaster aims to buy some of the highest quality speciality coffee beans for the home coffee roasters and micro roaster businesses in the UK and Europe.
Home coffee roasting in the UK has grown massively recently yet the quality of small batch coffee available has not, so dive in and see what you can achieve as a home coffee roaster!
We've got your back, if you've any questions on how to roast, or where to start, get in touch and we'll use our 5 years of professional coffee roasting experience to guide you in the right direction!