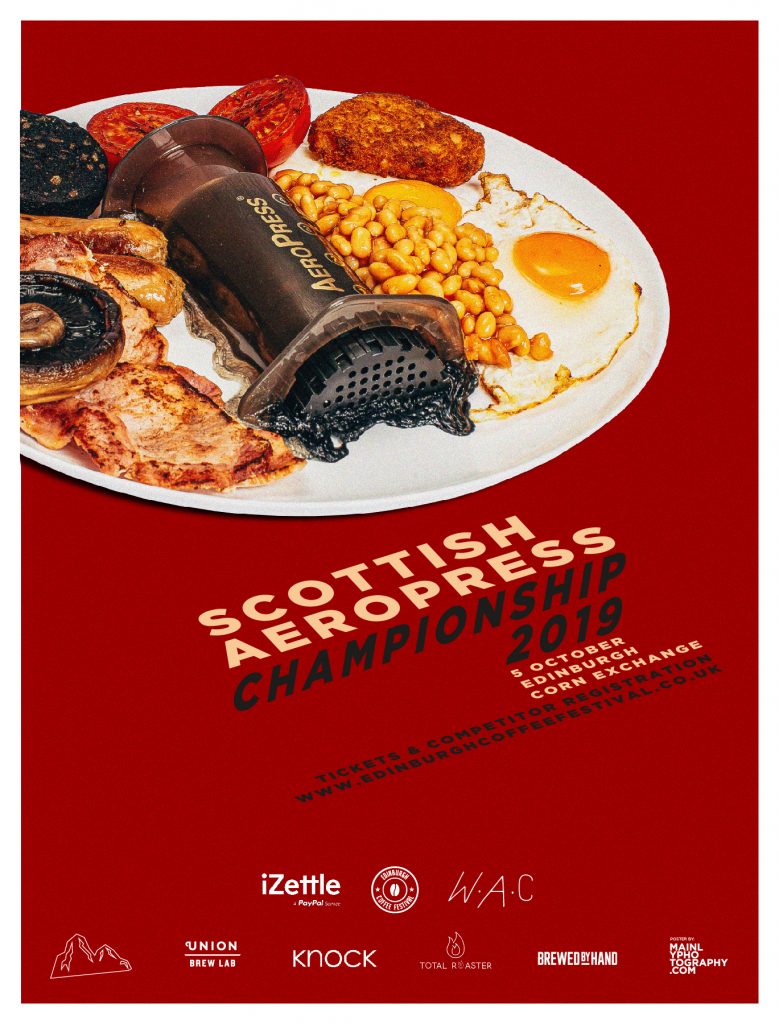 A big thanks to Luk and Maria from Mainly Photography who have produced the artwork for us for this year's poster.

Entries are open for the Scottish Aeropress Championships 2019!
36 contenders are invited to take to the stage at the Edinburgh Coffee Festival to challenge for the title of Scottish AeroPress Champion!
The AeroPress Championships is a competition open to anyone who can brew a great cup of coffee using the AeroPress. You do not need to work in a coffee shop; plenty of past winners from countries all around the world have been "home baristas", all you need is to secure your place online, turn up on time with your AeroPress & brew!  You could be 4 coffees away from winning 1st place and going on to represent Scotland at the World AeroPress Championships.
Entry to the Edinburgh Coffee Festival is included in the competition fee.
Date: 5th October
Time: 10am (Competitors 9.30)- 5.30pm
Venue: Edinburgh Corn Exchange
Competitors: £20  (plus one Assistant @ £5)
Rules: We will be following the WAC Rules found here   www.worldaeropresschampionship.com/rules
Prizes:
1st Place will win £500 for flights & accommodation to represent Scotland at the World AeroPress Championships in London (24 November 2019).
A host of other prizes are on offer from our sponsors Brewed by Hand and Made by Knock.
Coffee Sponsor: Cairngorm Coffee. They will be selecting a coffee, which all competitors must use.  A bag of coffee will be supplied to each competitor ahead of the event for practise. Each competitor will then be given more coffee on arrival, which is the only coffee that can be used in the competition.
Judges: Cathryn Cripps Clark, Bruce Lean and Robi Lambie
A big thank you to sponsors: iZettle, Brewed by Hand, Knock, Union Brewlab, Cairngorm Coffee and Total Roaster.
Please note: we cannot offer any refunds for the event, all sales are final.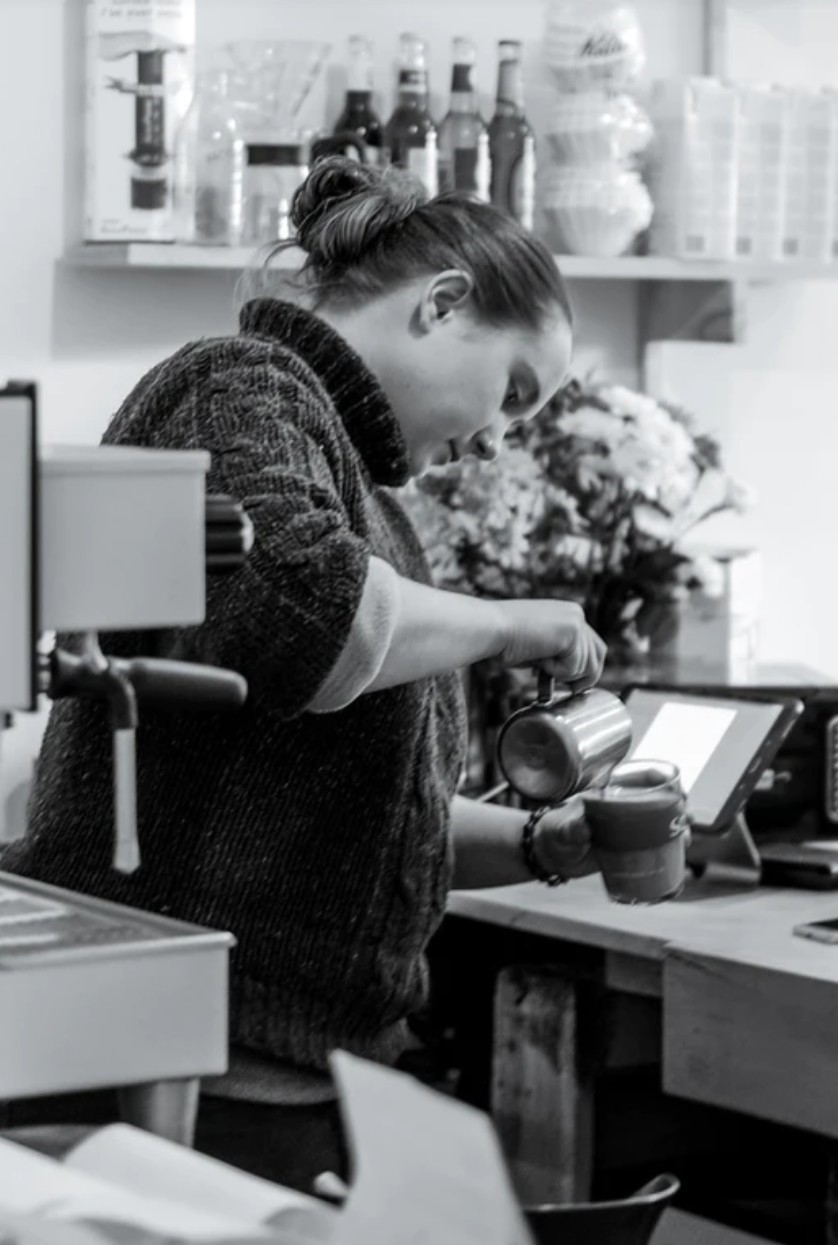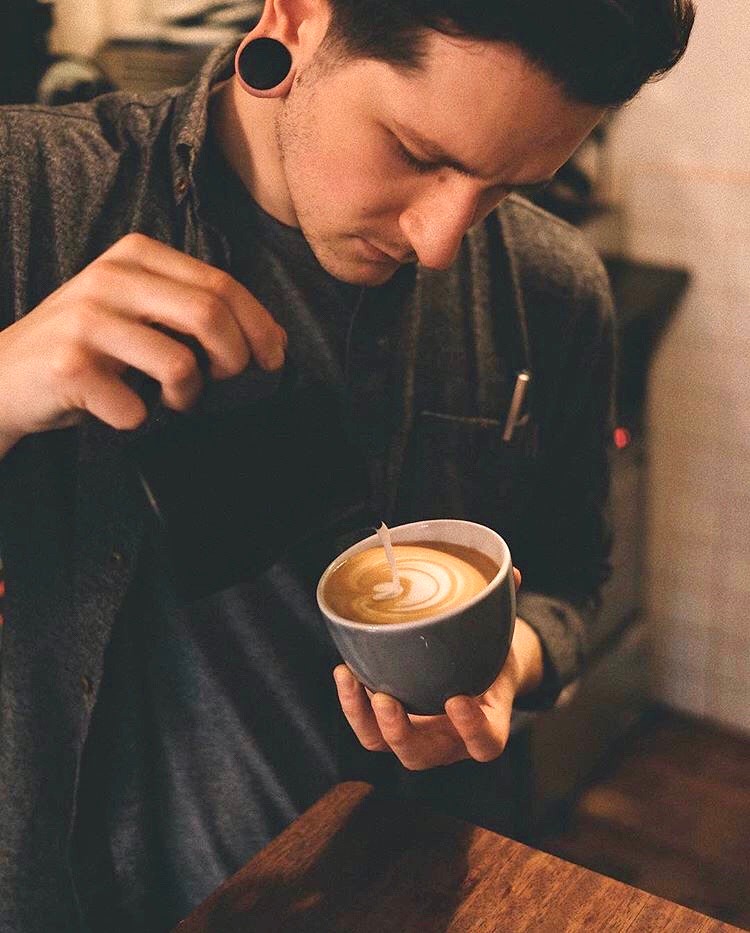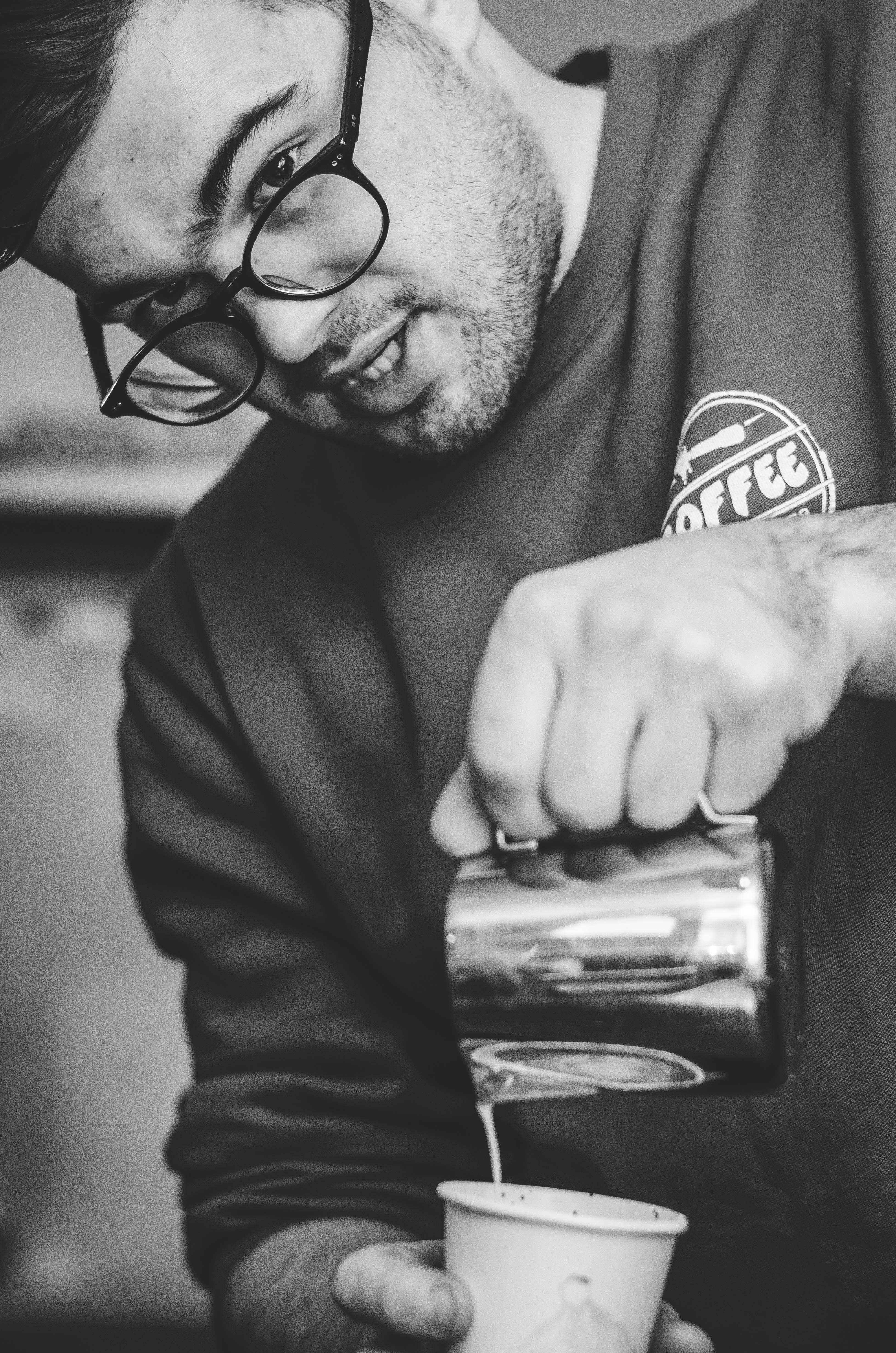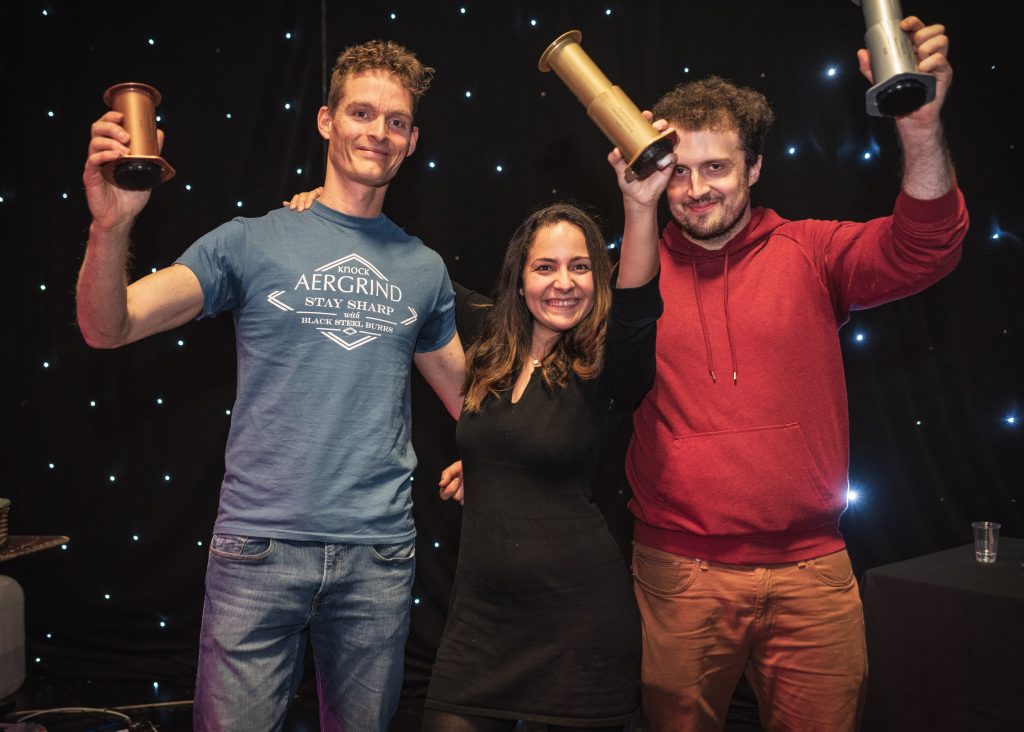 Last year the Edinburgh Coffee Festival hosted the 2018 Scottish AeroPress Championships at the Corn Exchange on Saturday 6th October.
Coffee fanatics from all over Scotland battled it out using just a plastic coffee brewer, for Lilla Valter to be crowned the 2018 Scottish Aeropress Champion.
Each contender took to the stage for the title and first prize: travel and accommodation to the WAC Finals in Sydney, Australia courtesy of izettle which took place on 17th November 2018.
This  judges were; Robi from Cairngorm, Leo Belcher from Kaf, Glasgow, Claire Wallace (Assembly Coffee, 3rd place in Scottish Aeropress champs last year)