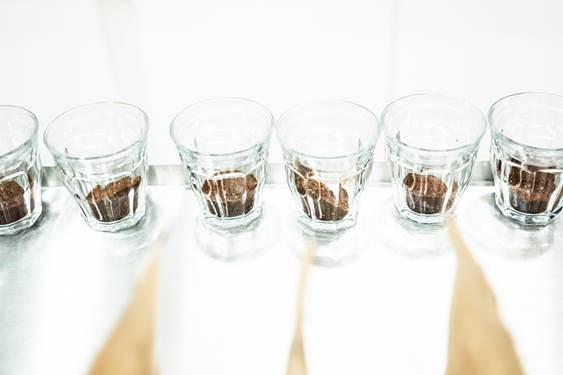 Olam Specialty Coffee 
We are passionate about unlocking the flavour potential of coffee from around the world. We seek out the unique, the unusual and the beautiful to share with you.
We believe…
That quality drives sustainability.
In excellence through expertise.
In building relationships to earn trust.
In experimenting and innovating.
In enjoying what we do.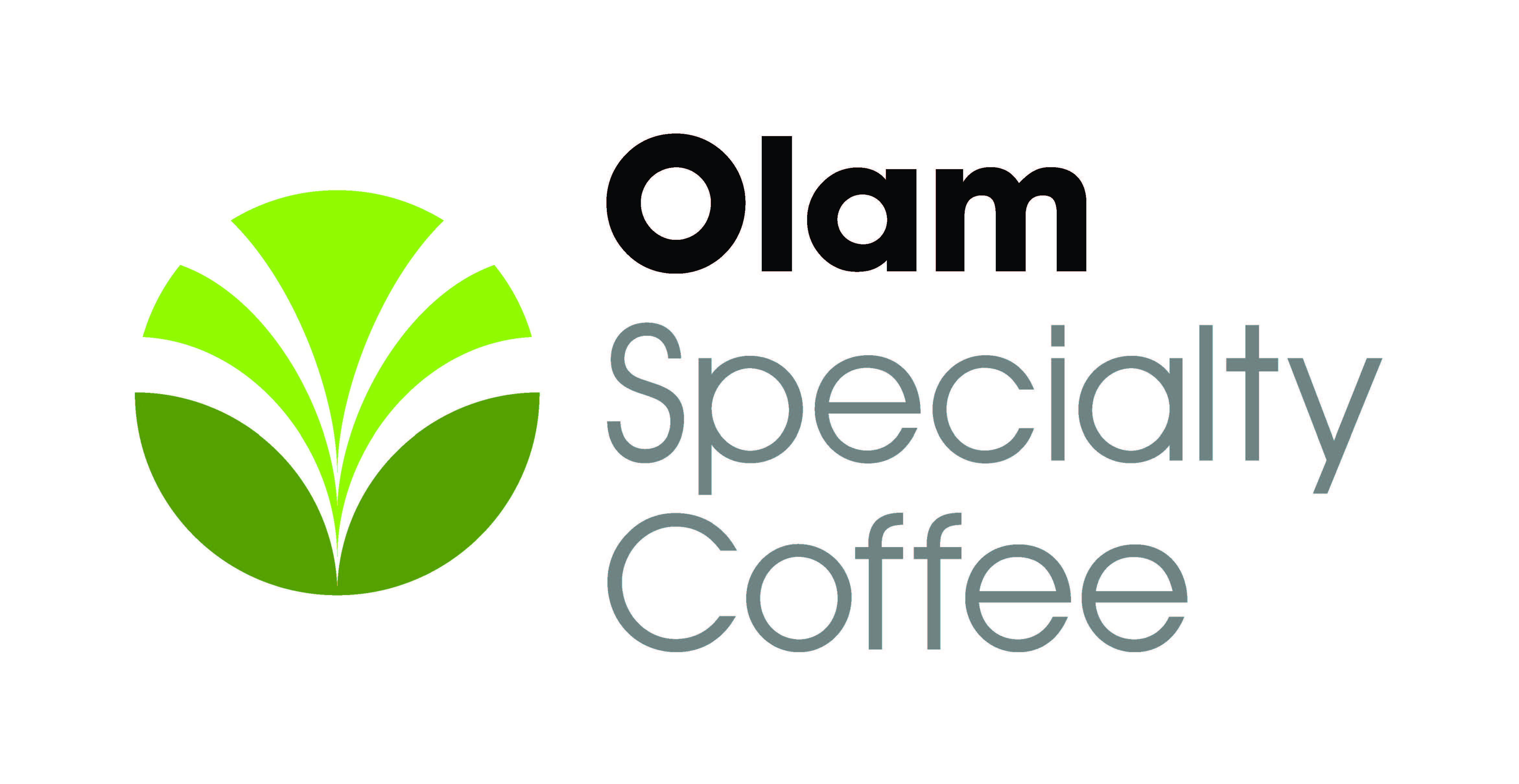 Cup Your Face Off + Q&A by Unorthodox Roasters 
Coffee cupping. What do you do? How do you do it? Why use cups? Why's it not called spooning? Spoons are used right? You should ask these questions in this very event hosted by none other than Unorthodox Roasters. Let's taste.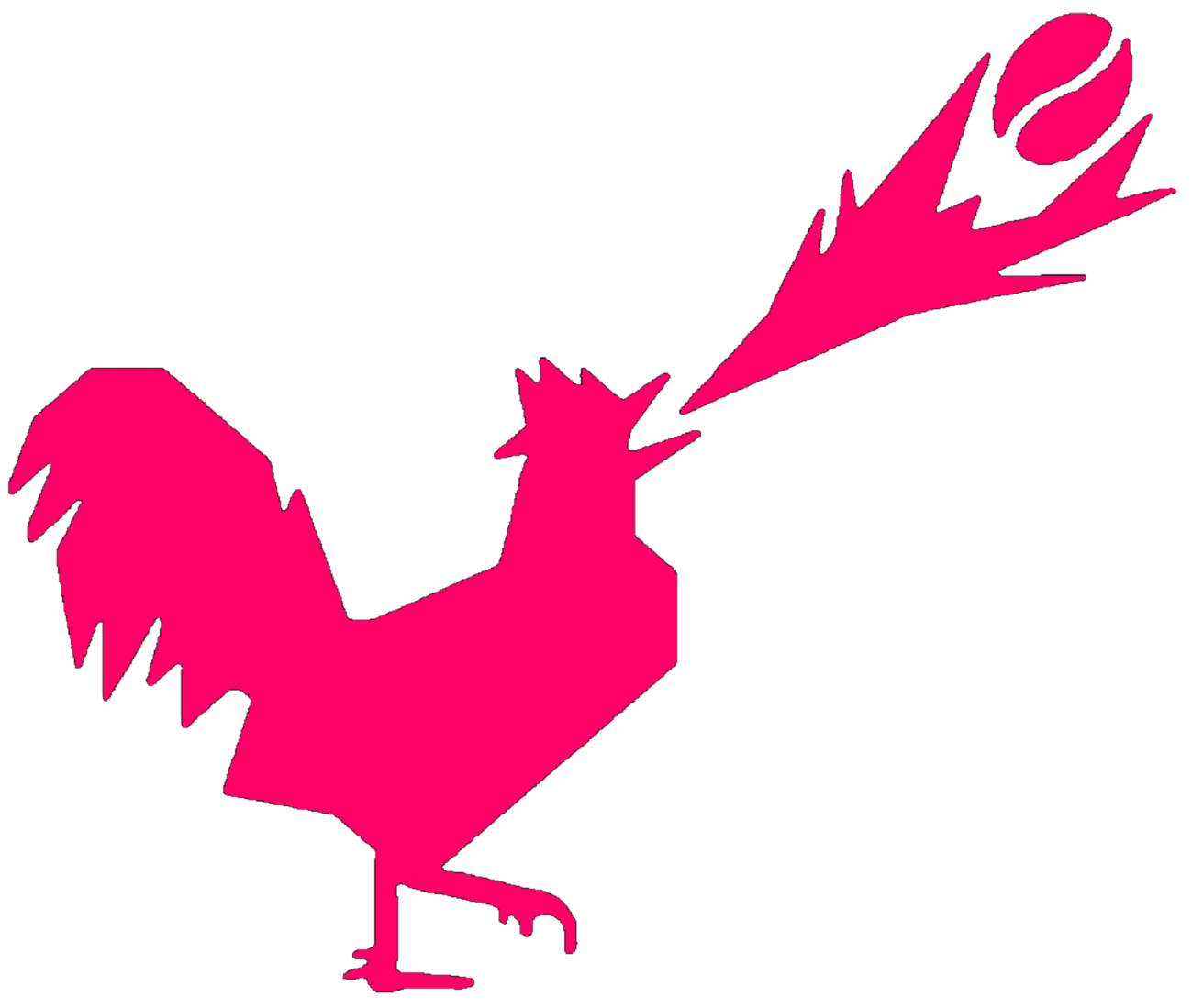 Minasul 
We are a Brazilian coffee co-operative, founded in 1958. To celebrate 60 years of operations, we are now storing our producers' specialty coffees in warehouses across Europe. Through our Edinburgh-based team, we offer Minasul's unique, traceable and wide-ranging coffee flavour profiles to quality and relationship focused roasters.
Join us during our cupping of new crop specialties, already in stock at Vollers UK.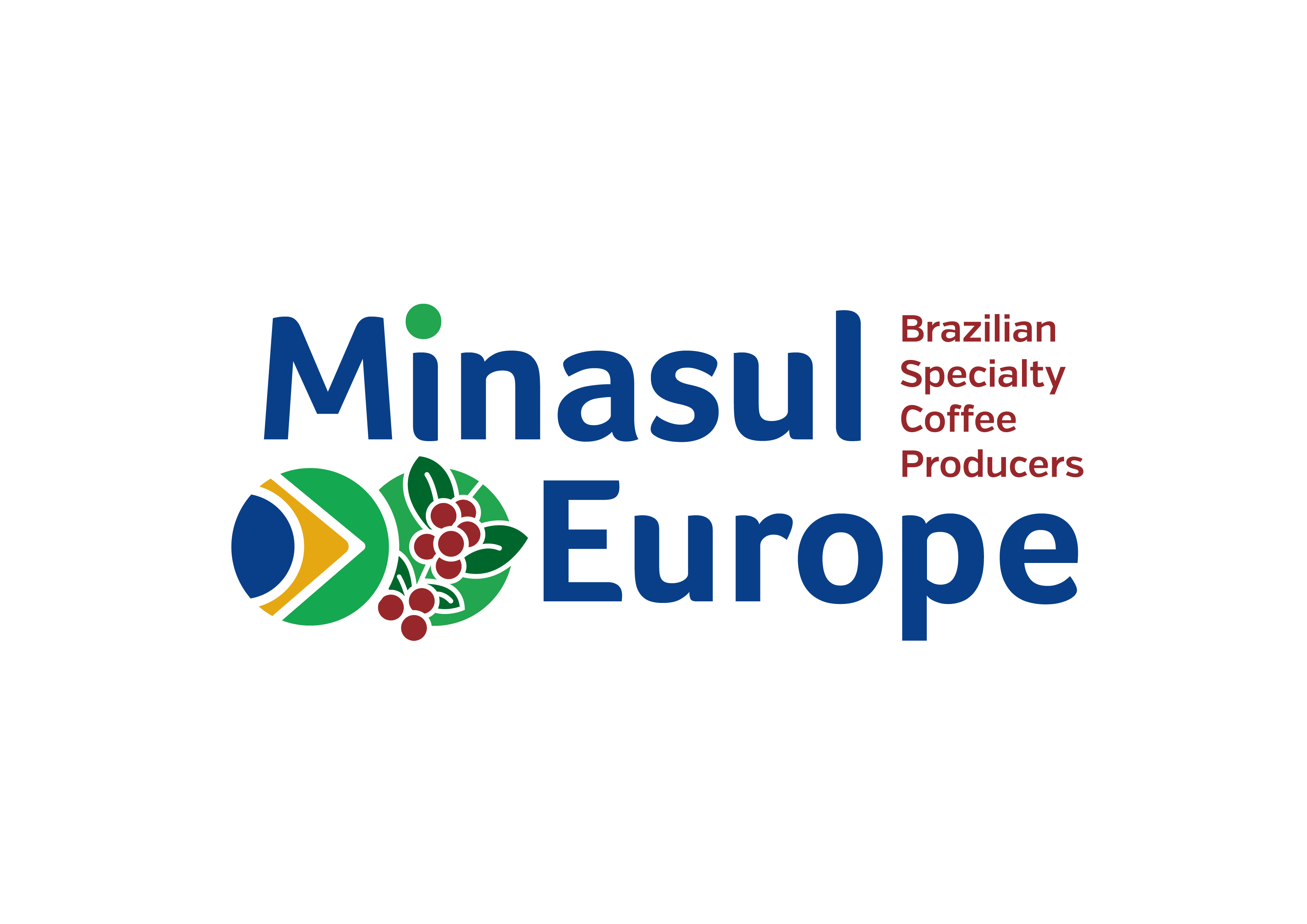 Gather & Gather
The Artisan Roast team spends a lot of time cupping coffee, assessing taste and flavour, and selecting micro-lots that meet our high quality standards.  We are regularly bringing in samples of fresh, new, in season coffee beans from our current suppliers to cup, allowing our partners like Gather & Gather to sell these in their cafes. The Artisan Roast approach is to retain an open mind every time we're assessing coffee samples, so we and Gather & Gather can be ready to appreciate new flavour profiles and as yet undiscovered unique characteristics and enables us to look for something new and special to bring you.  We also take part in international juries.  These competitions take place in coffee growing countries, bringing together quality focused buyers from around the world to reward exemplary coffee growing and processing.  The coffees that do well in these juries are exceptional and we'll bring coffees from these competitions over to Scotland for you to enjoy.