Being a Small Coffee Roaster in a Big Coffee World
Small is not only beautiful but can also have an impact all along what we increasingly refer to as the Value Chain. The Independent Coffee Shop is one of the greatest opportunities to see local specialisation tapping into a global product and being able to make a real difference in influencing policies on a wider stage. It will be sprinkled with lots of coffee stories that illustrate practical ways we can use narrative retailing to enhance our offering.
By Ian Steel from J. Atkinson & Co 
Ian has enjoyed two careers, one as a TV Producer, one as a Coffee Roaster, both strangely related in seeing a product through from conception to completion. Having rebooted Lancaster's hidden gem of a coffee shop and roastery back in 2005, with the help of his wife, Sue and two sons, Maitland and Caspar, his role with Atkinsons today is to tell the coffee stories and keep bootstrapping the ever-burgeoning coffee quarter, that now surrounds the shop, with its brand new roastery, bakery and two cafés to scale even greater heights.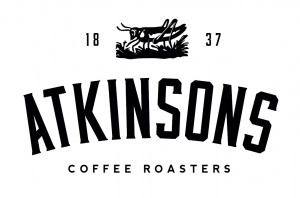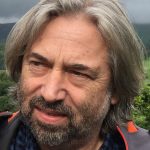 Save