Please find below a selection of the exhibitors that were at the 2017 Edinburgh Coffee Festival.
The 2018 list will be published here nearer the event.
Alchemy Cordial
Alchemy cordials is dedicated to great tastes and with this Golden Tumeric Elixir we've hit a home run.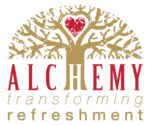 Alfie & Co Coffee Roasters 
Come and try our unique clean air roasted natural coffee, sample our wonderful ethical healthy roasts.
Professional coffee machines and accessories for work and home.
Fantastic gifts for family and friends.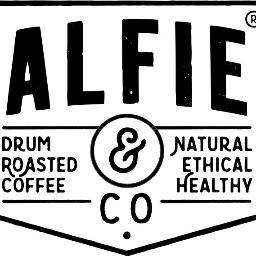 Baba Budan
We offer coffee, doughnuts, brunch and catering, from our Arch next to Waverly station.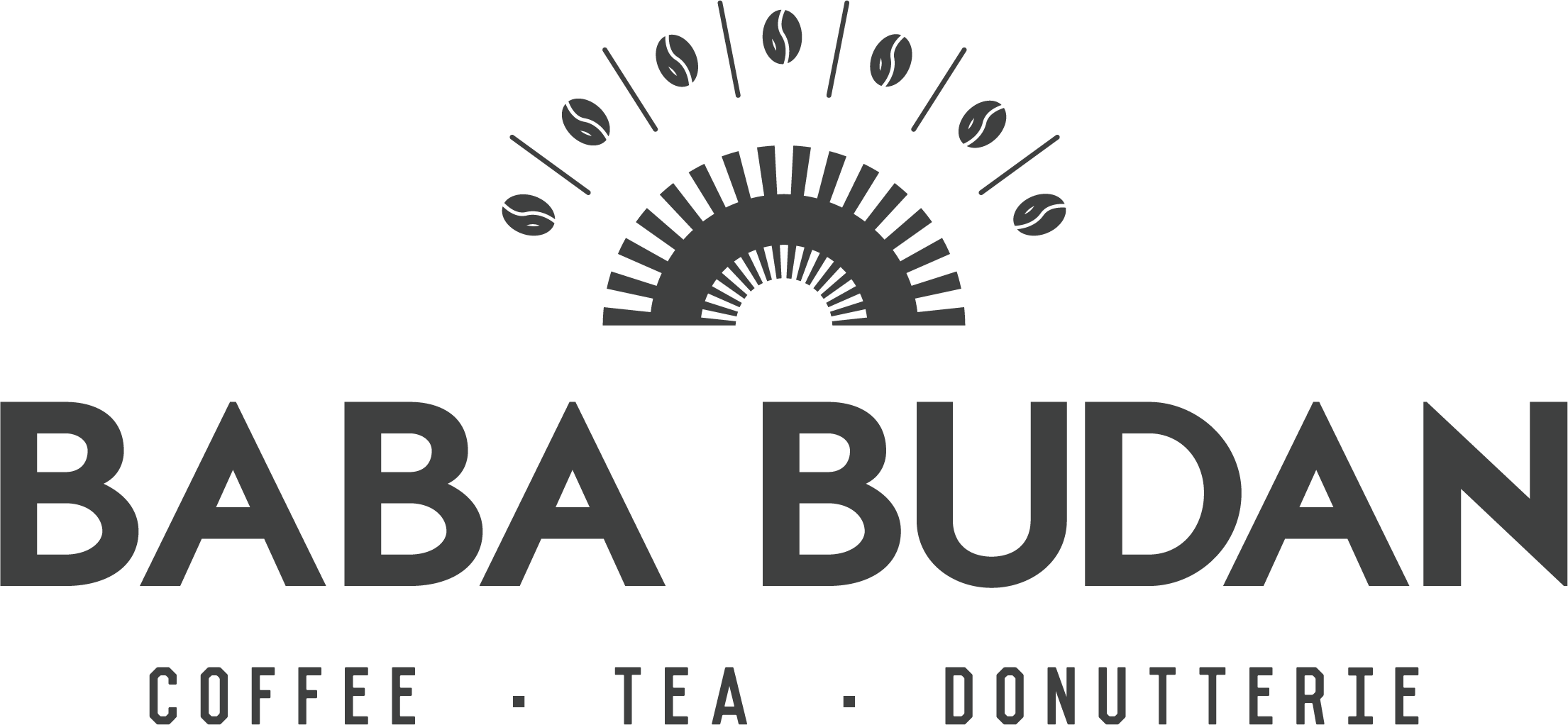 Brew Lab
Brew Lab is a quality driven speciality coffee bar and training facility in the old town of Edinburgh. Since 2012 Brew Lab have been serving meticulously brewed filter and espresso coffees and in 2014 they opened their Training Lab, where they teach home baristas, professionals and private parties how to brew exceptional coffee.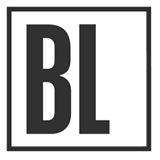 Burr & Co 
Burr & Co is a stylish and friendly addition to the Edinburgh coffee scene, and is proud to be part of Edinburgh's vibrant coffee culture. Situated in the heart of George Street, Burr & Co.'s coffee beans are ethically sourced and freshly roasted every week by Caravan Coffee. With their very own George Street blend, the Burr & Co team have created a coffee which is full of get-up-and-go with notes of chocolate and berries. In addition to coffee, Burr & Co also serves tea, juices, cortados and soft drinks, cakes and pastries, sandwiches and salads to take away or eat in.
Burr & Co.,  20 George Street,  Edinburgh EH2 2PB
Opening Hours: Weekdays: 7am to 7pm / Weekends: 8am to 7pm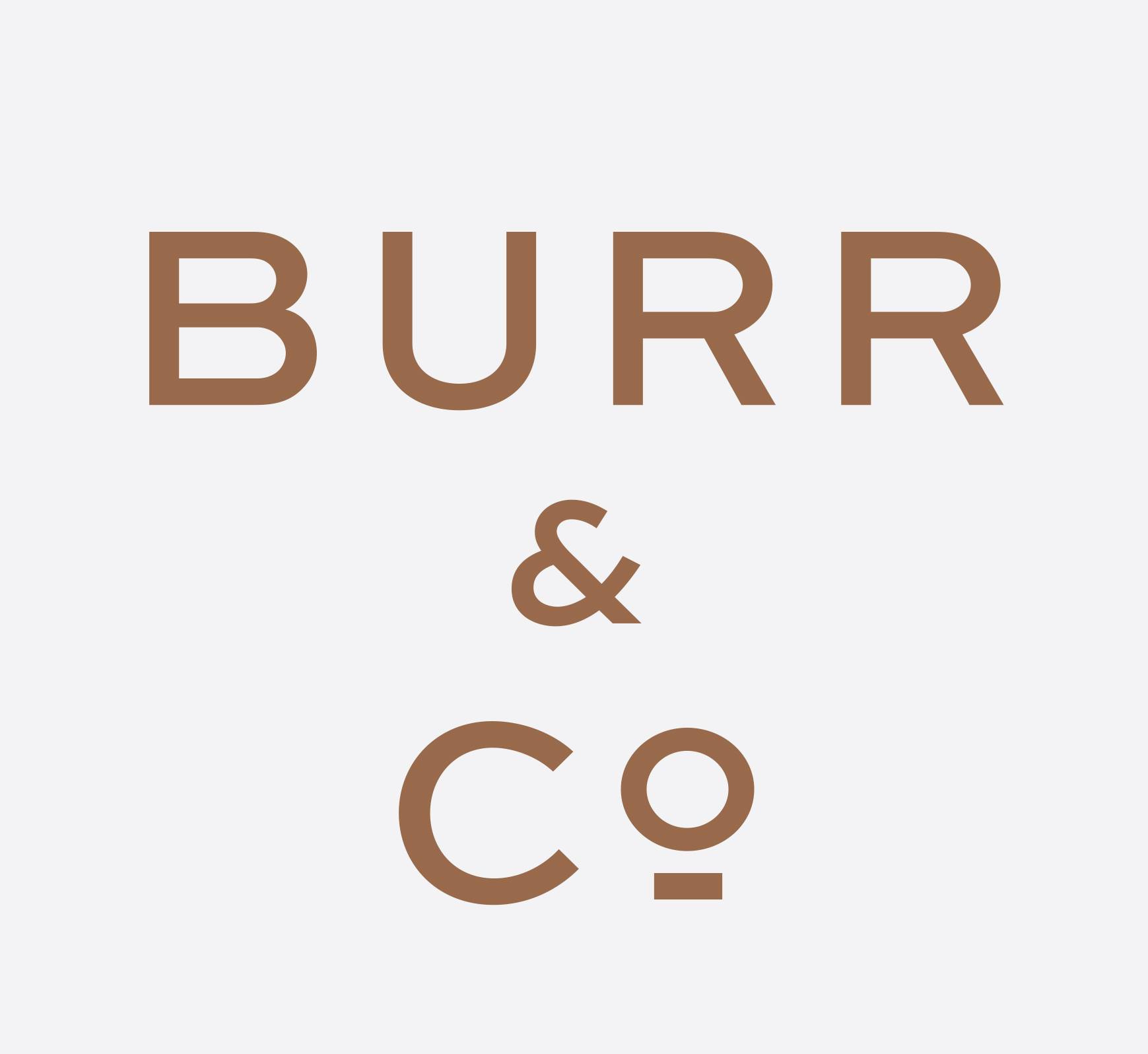 Cairngorm Coffee Company 
Cairngorm Coffee Co. is an independently run coffee shop in Edinburgh's city centre. We pride ourselves on fantastic coffee and fresh, focused food – epitomised by our Grilled Cheese. Find Cairngorm on Frederick Street and Melville Place.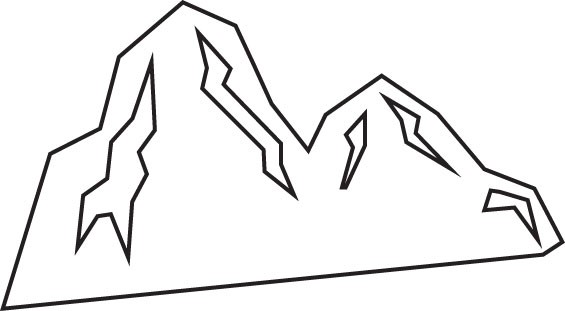 Caravan Coffee Roasters
Caravan Coffee Roasters believe in challenging and raising the standards and expectations of the UK specialty coffee scene. Their aim is to ultimately provide the consumer with a superior product in their cup. They source the world's best beans and roast them to specific and consistent profiles so to ensure each coffee's individual characteristics are fully nurtured.
Visit us at the Burr & Co stand!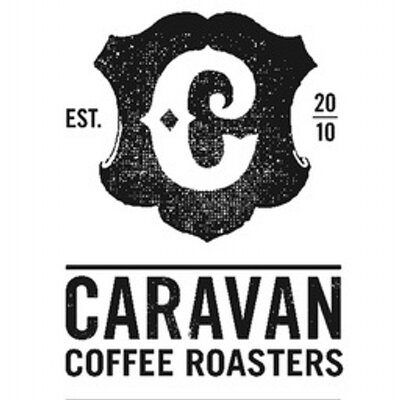 Carvetii Coffee Ltd
Established in 2011, Carvetii Coffee have built a solid reputation within the world of speciality coffee. Their roasting style reflects the soft weather conditions which exist across much of the north of the UK, while at the same time allowing the origin flavours and characteristics to come to the fore.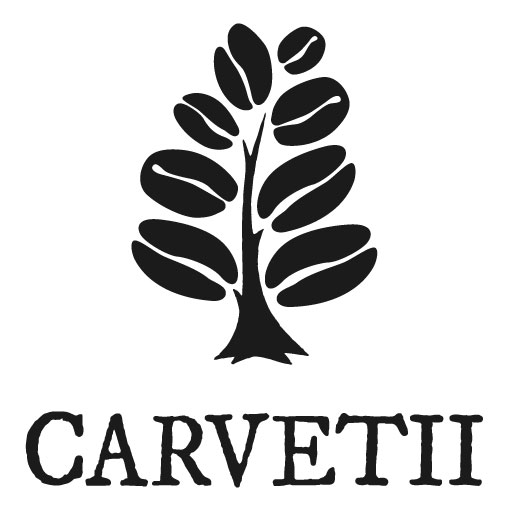 COCO Chocolatier
Coco Chocolatier meticulously craft their portfolio of premium chocolate bars with the world's finest South American couverture before enveloping them in original designs. Their independent artists create unique flavour combinations that deliver extraordinary experiences.
Come and visit us at the Burr Stand!

Coffee Clothing Collective
Our aim is to bring together great quality clothing with great independent coffee. We want to promote independent trade and the third wave movement as a whole.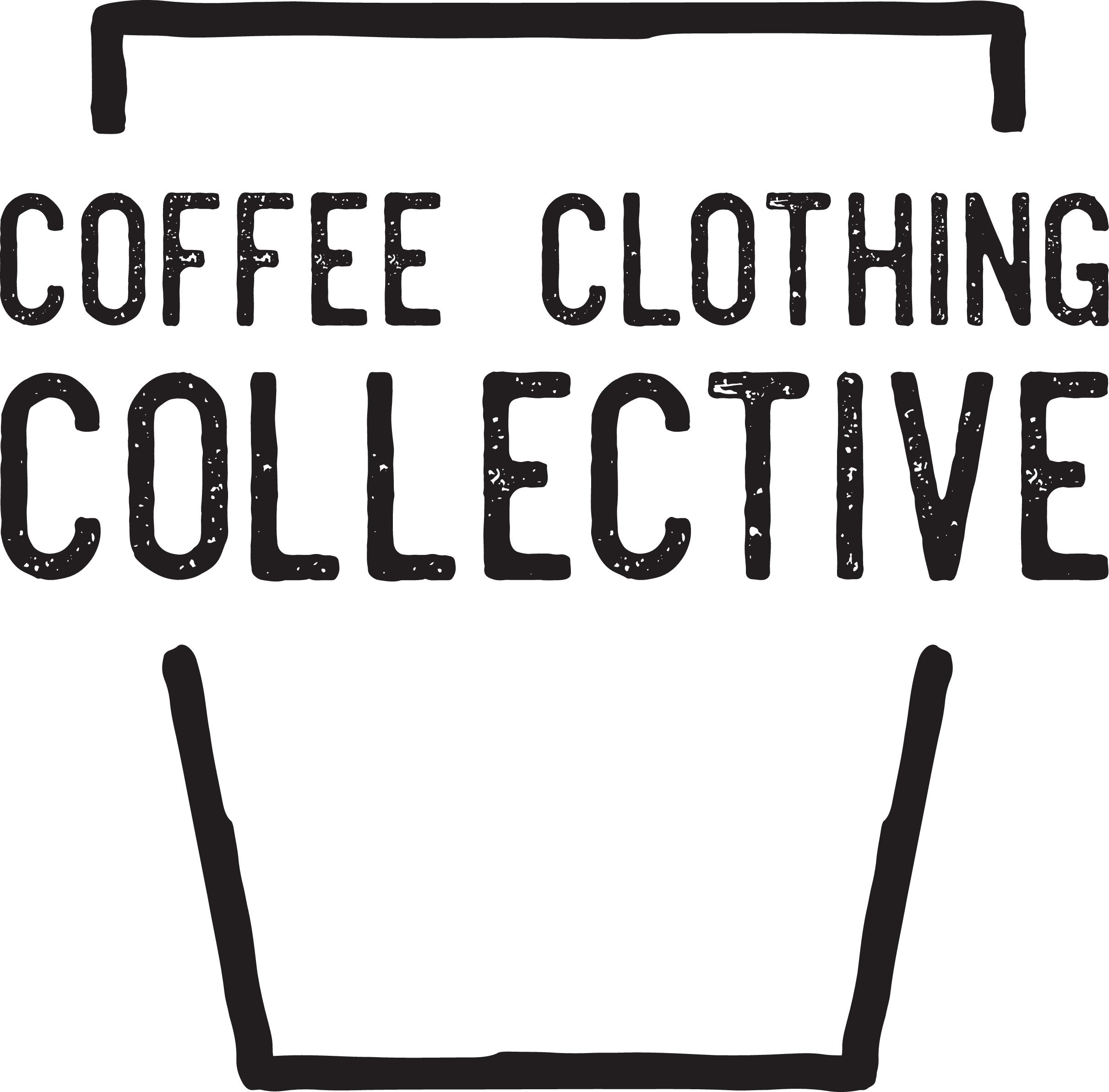 Coffee Hit Ltd
Coffee Hit is the leading online barista store offering the following product categories: espresso gear, coffee brewing equipment, tea gear, barista tools, café supplies and spare parts.

Company Bakery
Company Bakery will be grilling up some cheese toasties using sourdough bread to help soak up the copious amounts of coffee being consumed. Our Friends from Creamed will be joining us with their sweet treats. Come chat to us about Wholesale!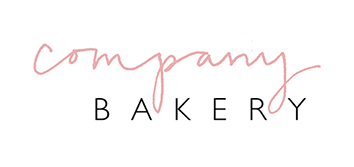 Creamed
Creamed is a wholesale bakery supplying cafés, bars and restaurants around Edinburgh with their beautiful cakes, tarts and biscuits.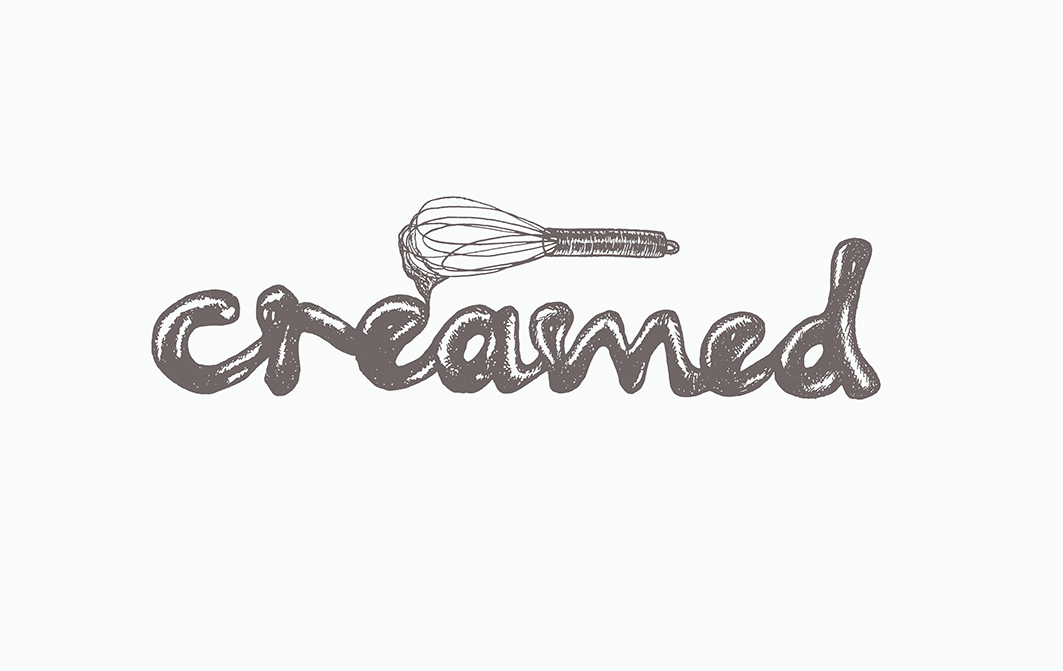 Dear Green
Dear Green is a Speciality Coffee Roaster based in Glasgow, committed to sourcing speciality grade quality raw coffee which is fully traceable to origin and from sustainable coffee producing communities.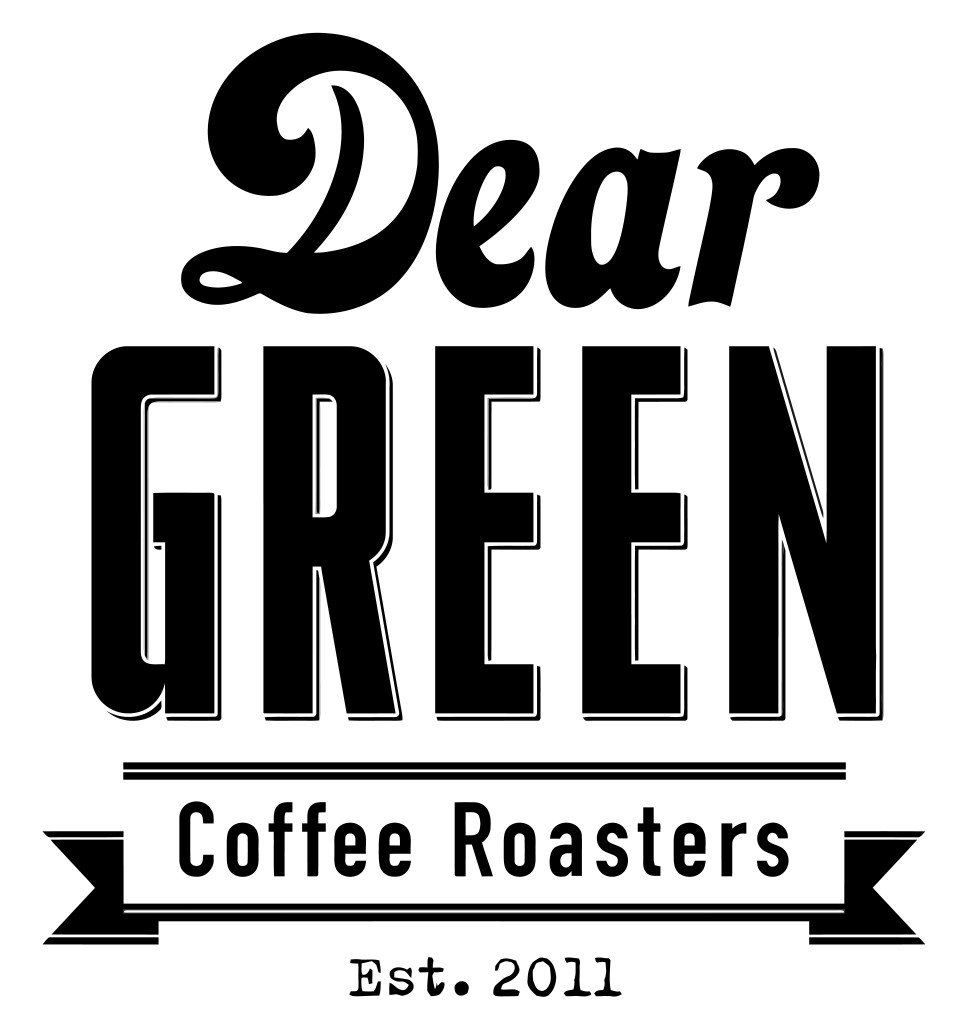 Eteaket Tea
Eteaket Tea are leaf tea experts and tea innovators bringing you more than just a cup of tea. Visit us to try Gin Tea, Whisky Tea & a lot more besides.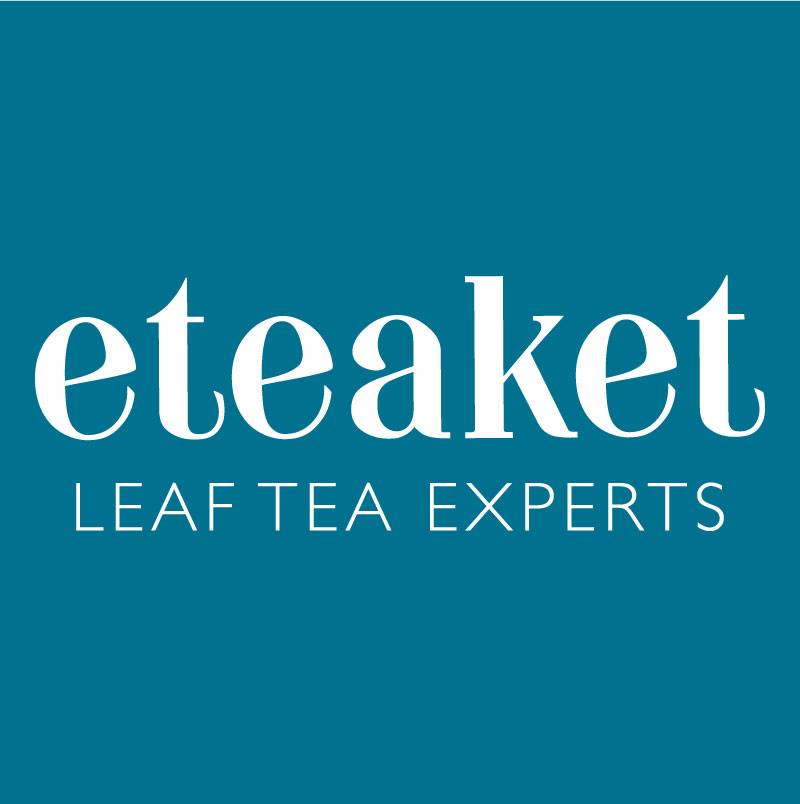 Fortitude Coffee
Fortitude Coffee is a speciality coffee bar and micro roastery based in Edinburgh. We roast a seasonal selection of sweet and well developed single origin coffee.

Frank Green
frank green is on a mission to change the way people think about reusable products and motivate others to live more sustainably.  frank green makes the world's most loved reusable coffee cups and water bottles.
Keep Scotland Beautiful
Keep Scotland Beautiful are the charity that campaigns, acts and educates on a range of local, national and global issues to change behaviour and improve the quality of people's lives and the places they care for.

Machina Espresso
We are an Edinburgh based speciality coffee roastery and equipment business started through a love of great coffee and a fascination with quality kit. At this year's festival we will be running a coffee kit surgery – stop by our stand and ask us anything you like about making great coffee. Machina roasters, Mark and Emiliya will also be giving talks and demonstrations on filter coffee and sensory skills.

Made by Knock – Knock UK
Knock UK – producers of the world's best travel grinder – the Feldgrind.

Mercy Corps – Our Partner Charity
Mercy Corps is a leading global organisation powered by the belief that a better world is possible. In disaster, in hardship, in more than 40 countries around the world, we partner to put bold solutions into action—helping people triumph over adversity and build stronger communities from within.
Visit the Mercy Corps website at www.mercycorps.org.uk to find out more about this fantastic charity's work.

Obadiah Coffee
Specialty coffee roaster in Edinburgh, with a vision to unite people through multiple creative disciplines.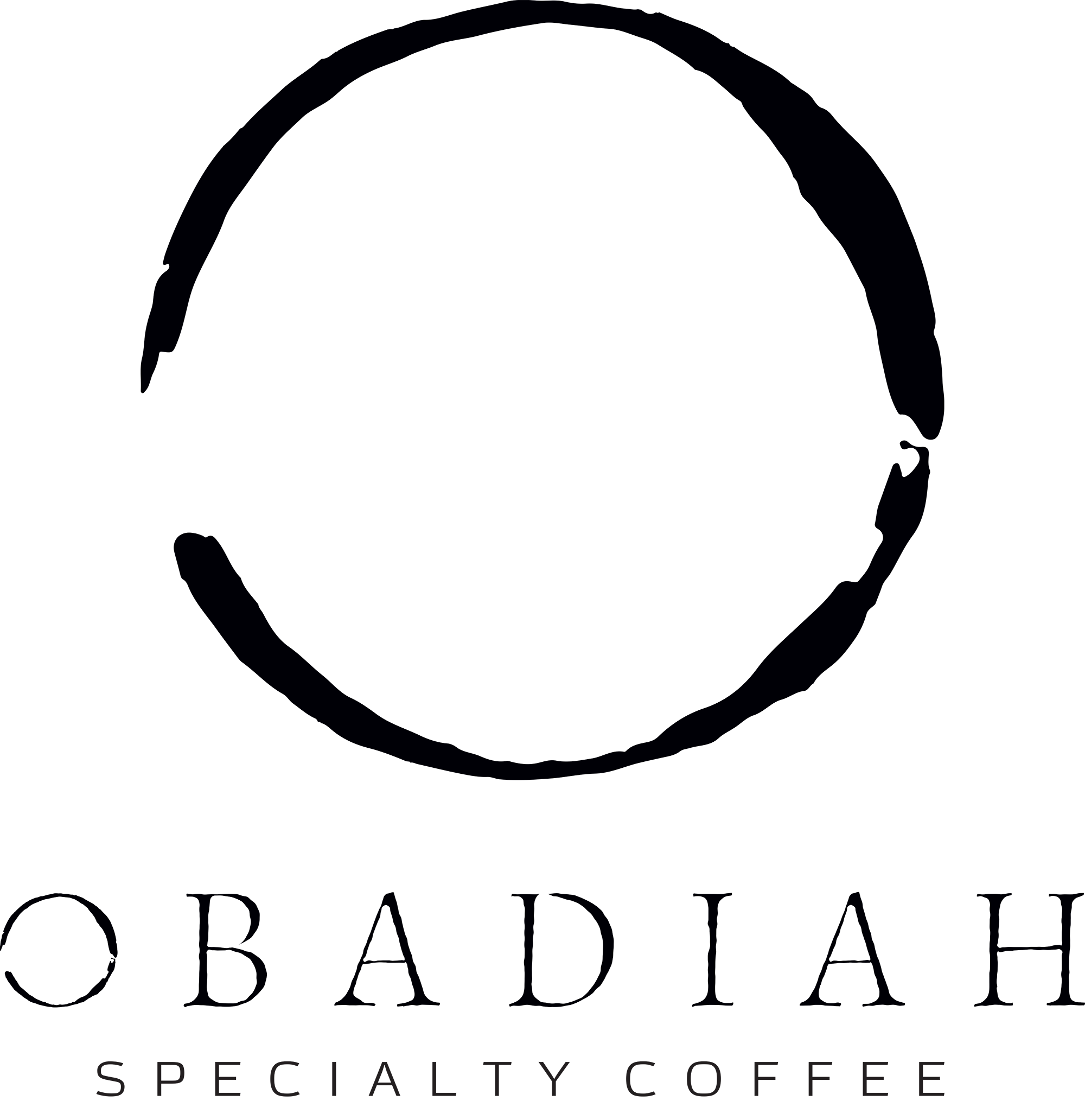 PekoeTea
Edinburgh based tea import/wholesale/mailorder company and tea bar. In addition to importing and selling the finest tea and teaware available in Scotland, we also run Scotland's first tea bar and coffee house in Edinburgh. When you visit we'll make you tea the way its supposed to be made to get the best flavours. We also sell locally roasted coffees, cake and chocolate.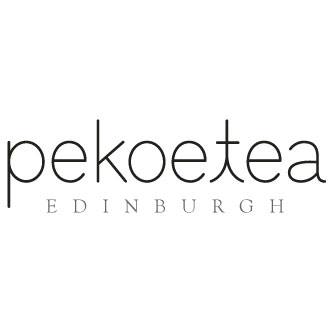 SCA
The Speciality Coffee Association (SCA)
The Specialty Coffee Association is a non-profit organization that represents thousands of coffee professionals, from producers to baristas all over the world. Built on foundations of openness, inclusivity, and the power of shared knowledge, we act as a unifying force within the specialty coffee industry – invested in creating a worldwide circle of like-minded professionals.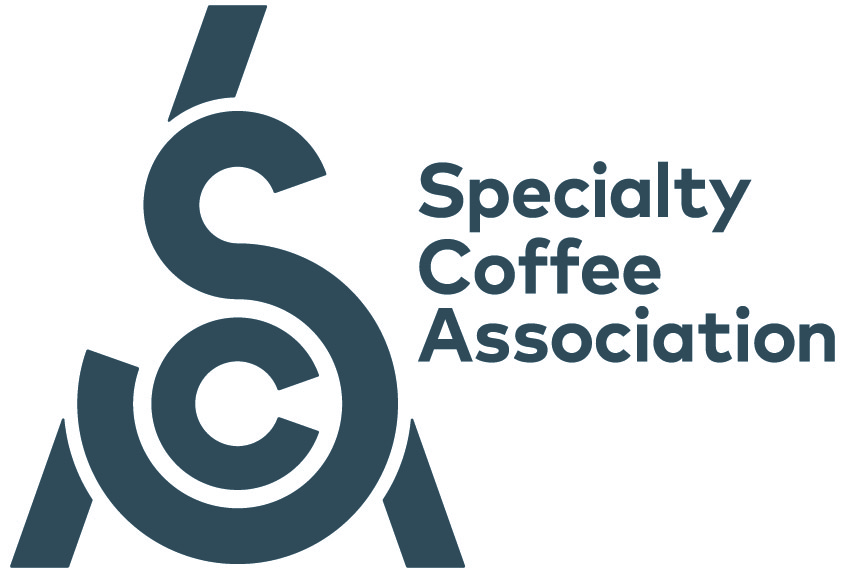 Scotland Coffee Lovers App & Blog
The Scotland Coffee Lovers blog and free app helps you find the best independent specialty coffee shops in Scotland, Edinburgh and Glasgow. They aim to track down great coffee and help other coffee lovers in their quest for a top notch brew, supporting indy businesses along the way.
Blog – http://edinburghcoffeelovers.blogspot.co.uk/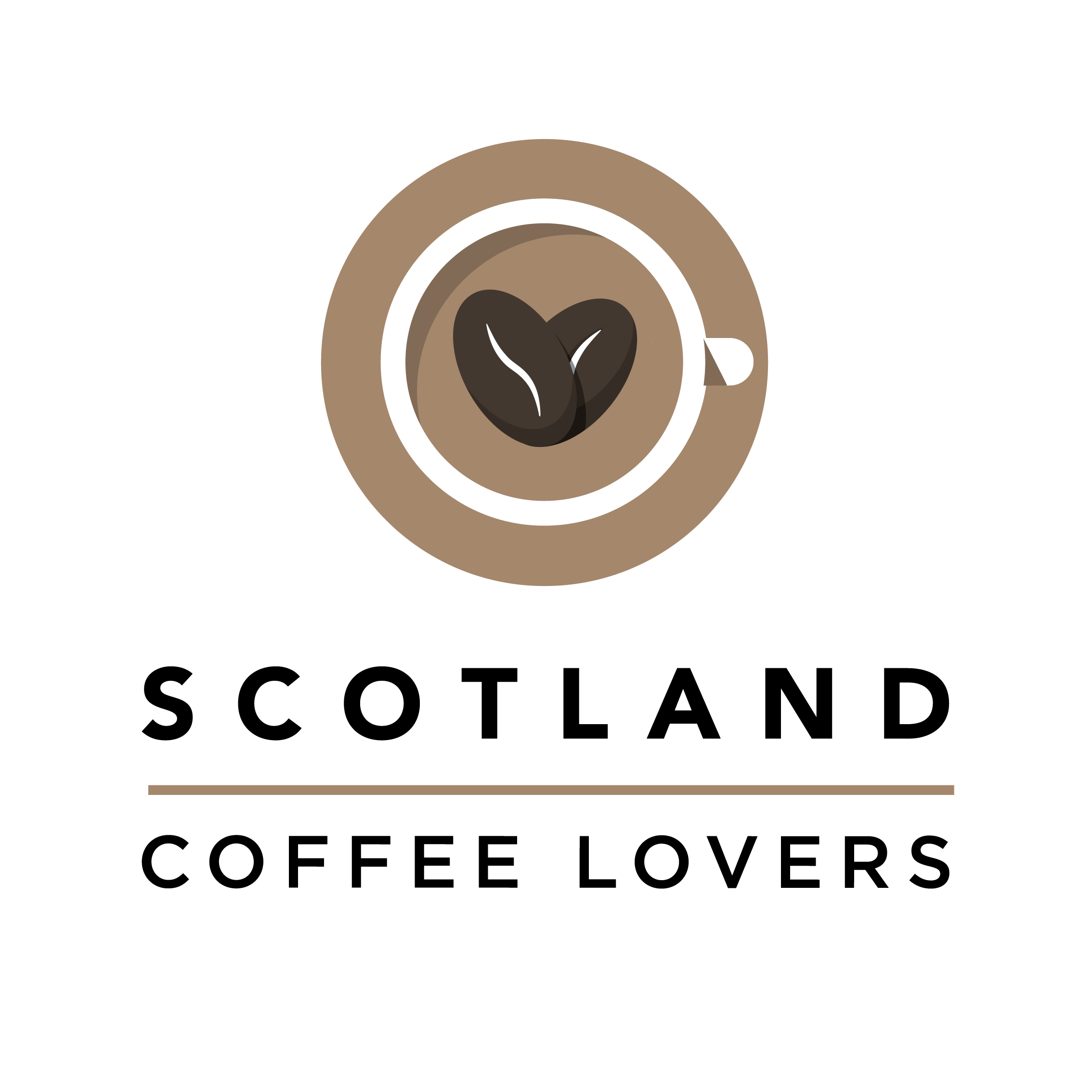 Shibui Leaf Tea
Edinburgh based and specialising in quality whole leaf tea – no dust here!  Wholesalers and retailers of loose leaf tea, pyramid tea bags and tea accessories.

Tasty Buns Bakery 
We are a small, independent bakery and coffee shop based on Bread Street in Edinburgh. We bake everything on site and like to experiment with interesting new flavours with our speciality being Boozy Bakes.
Click here for more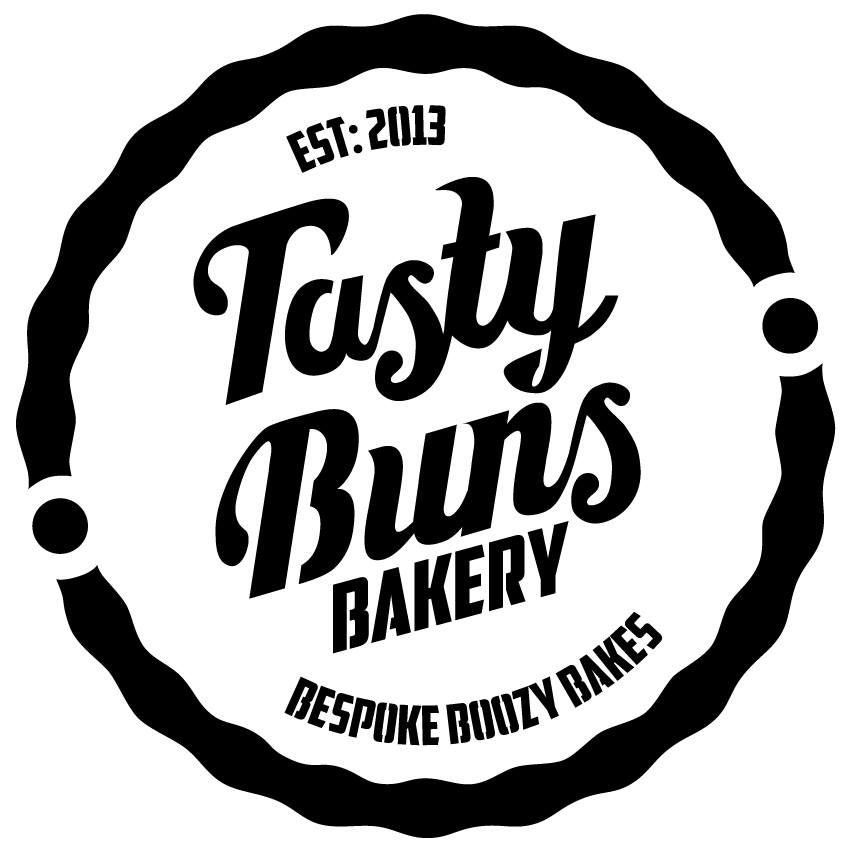 The Real Hot Chocolate Company
The Real Hot Chocolate Company specialises in luxury hot chocolate blends using the finest Malagasy chocolate. Our range of products also includes hand-made chocolate truffles and marshmallows, cocoa nibs, chocolate-covered cocoa beans and chocolate shavings.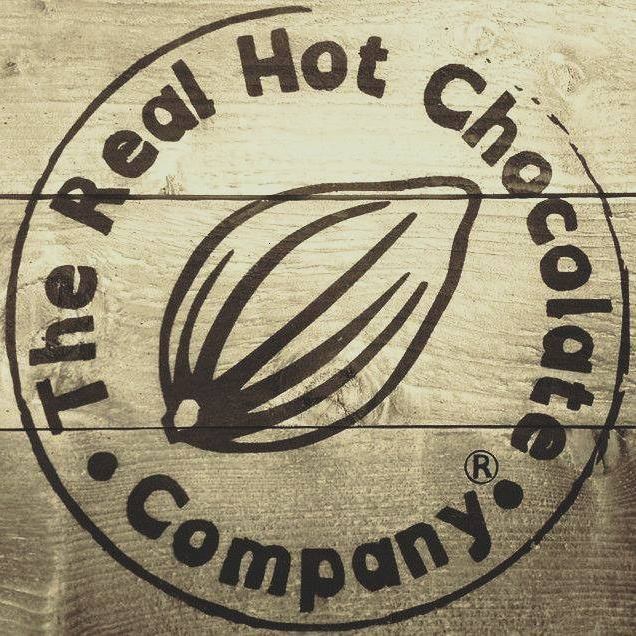 U-Roast
The U-Roast Micro Roaster offers coffee lovers the opportunity to buy and roast the best quality green coffee available on the market, blend and single origins from 4 different continents and 8 different countries. Our coffee roasters roast 2kg per cycle, enabling you to roast your own artisan coffee directly on your bar counter. Fresh coffee at your location.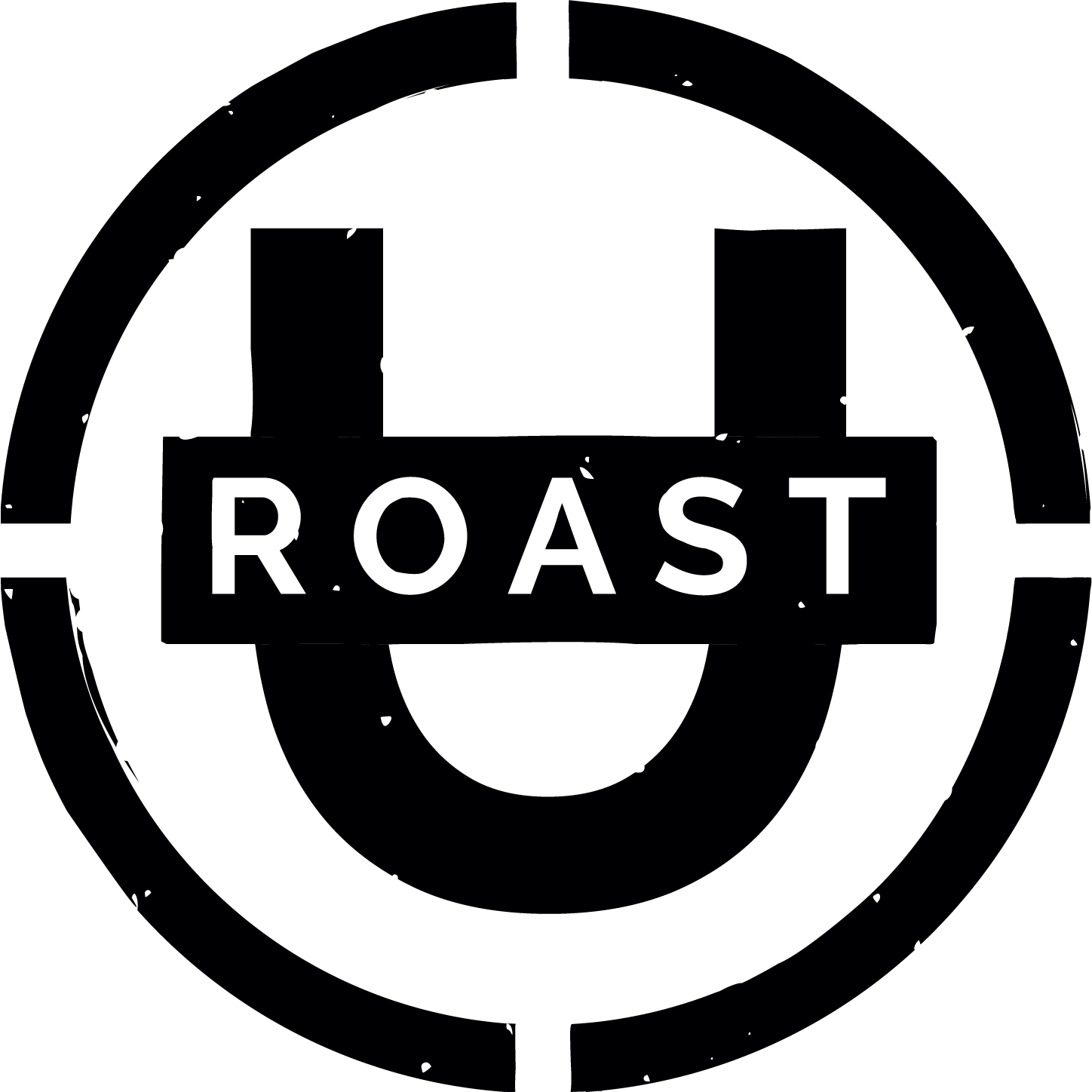 Vegware
Award-winning catering disposables by Vegware are low carbon, made from renewable or recycled materials. Our entire range can be recycled with food waste where facilities exist.

Williams & Johnson
Small batch speciality coffee roasters based in Leith.