For the first time, we're partnering with the Speciality Coffee Association (SCA) to invite up to 60 coffee lovers to complete our onsite Introduction to Coffee Module
The half day course is ideally suited to passionate enthusiasts or those considering a career in coffee.
The course is discounted to £60 (normally £150) and includes a ticket to the Edinburgh Coffee Festival
Attendees will learn about coffee's journey from its origins in Ethiopia to the major commodity it is today. From farming the cherries through drying, roasting, brewing and finally drinking, this half day course also includes a coffee cupping so attendees learn about flavour and aroma.
It's a toe in the water before diving into a professional course with SCA or for home brewers looking to up their game.
Tickets must be bought in advance to one of these sessions:

Morning session: 10.30am – 1pm
Afternoon session:  2pm – 4.30pm
The format:

Three accredited professional trainers will each train 10 delegates
A total of 30 delegates will attend each session
Delegates will be introduced to three key areas of specialty coffee: roasting, brewing and sensory (taste, aroma and more)
Delegates will receive a certificate of completion and will then have the opportunity to move into further education and learn more about the coffee world. The course is globally recognised.
Book your tickets here.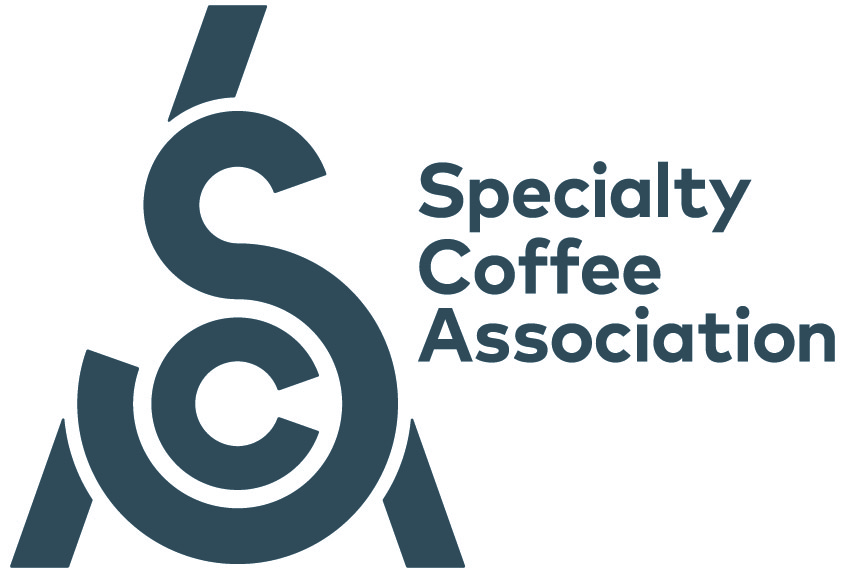 Jim Watson:  The Scottish Barista Academy
Jim Watson has trained over 6000 people in the last twenty plus years and is an Accredited SCA and City & Guilds Trainer.  Jim oversees all the training courses provided by the Scottish Barista Academy.
Jim's love of coffee, expert knowledge and dedicated enthusiasm shines through everything he does.
He started out in the coffee industry in 1988 and built a successful coffee roasting and supply business that grew into today's Scottish Barista Academy, established in 2013.
Call 0800 848 8808 or email info@scottishbaristaacademy.com for more information.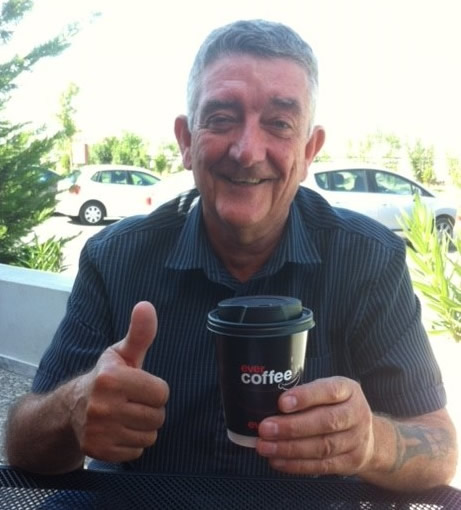 Alex Passmore: Head of Training for Origin Coffee Roasters (and ego maniac!)
Alex has worked for Origin Coffee Roasters since 2013 and qualified as an AST in 2014. Since then he has continued to raise the bar for SCA trainers everywhere. His multi-sensory approach to education utilises kinaesthetic and discussion based training sessions making for a very approachable and group focused learning.
His passion lies in brewing filter coffee and in keeping things simple for customers. "I know we all agree that amazing coffee needs to be accessible. So, whether you're curating a unique fine dining experience or partnering high volume with high quality, anything is possible if you're able to quantify demand and package supply."
Origin Coffee Roasters are one of the UK most prominent speciality coffee roasters specialising in sourcing, roasting and training.
Instagram @Barista_Trainer